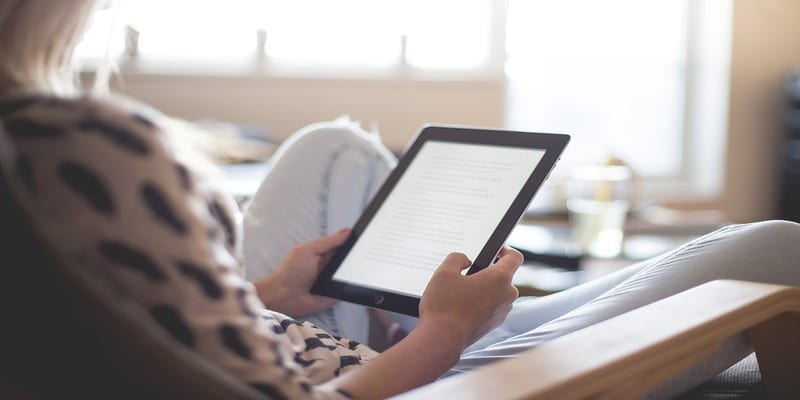 Grovo, the world's leading Microlearning solution, and cloud-based HCM software provider, Cornerstone OnDemand today announced the addition of Grovo Create as an expansion of their already existing strategic partnership.
The availability of Grovo Create as an add-on to the Cornerstone OnDemand platform allows businesses to further benefit from the combination of Grovo's customizable content library and Cornerstone's content service, providing more than 3,000 modern training courses to empower employees with rich, effective learning that integrates into the flow of daily work.
"The ability to provide clients with effective learning content has become a key part of our business strategy, as it's a valuable way for us to continue to deliver holistic learning solutions and drive ROI for our customers," said Jeff Lautenbach, president of global field operations at Cornerstone OnDemand. "Grovo's Microlearning content is already a core part of our Cornerstone Content Anytime subscription service as an off-the-shelf content library, and we're excited to empower customers to reap even better business benefits by making Grovo's content creation and customization available within our platform as well."
Grovo's partnership with Cornerstone OnDemand already allows businesses to seamlessly integrate Grovo's Microlearning content into the Cornerstone Learning Suite in order to accelerate employee development and drive performance. New today, joint customers can now use Grovo Create to tailor any lesson in Grovo's award-winning library to meet the specific needs of their business or to quickly and consistently create effective Microlearning lessons of their own using Grovo's templates.
With lessons focusing on everything from first-time manager training or inclusivity, to increasingly pressing business needs like compliance or combating unconscious bias, Grovo helps customers onboard employees faster, support career growth, deepen their leadership bench, re-envision compliance programs, and build inclusive, mission-drive cultures.
"Cornerstone is a leader and trusted brand in the human capital management space, and our partnership has been a valuable way to help companies of all sizes and industries equip their employees to thrive using Grovo's award-winning Microlearning content," said Steven Carpenter, CEO of Grovo. "Working in tandem with the talent management system at the heart of our customers' organizations is essential to making Microlearning a core part of any organization's learning strategy. We're pleased to be able to bring more of Grovo's content into those organizations that are using Grovo and Cornerstone to transform their approach to learning."
---
Looking for more? Download our talent management buyers guide and check out the top-24 products available in the market with full page vendor profiles, key capabilities and questions to ask yourself and the vendor before purchasing a talent management solution. For those just starting the talent management software search process, this is truly the best resource to help get you going.
And don't forget to follow us on Twitter, LinkedIn and Facebook for all the latest in Work Tech space!

Latest posts by Elizabeth Quirk
(see all)