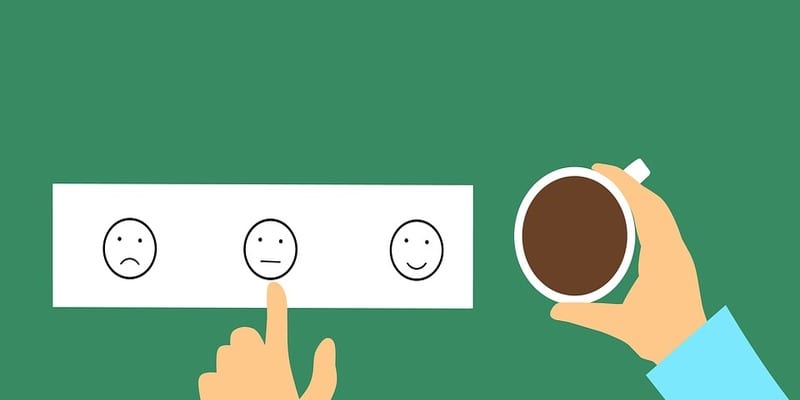 Analyst house, Gartner Inc., released the results from their "Customer Experience 2018 Benchmarks: Turning Return on Investment Into Reality" study conducted in February and March 2018 with 209 respondents in the United Kingdom, United States, Australia, Singapore, India, Canada and New Zealand.
What they found was that employee engagement has surfaced as a major concern in delivering improvements in customer experience (CX) with 86 percent of CX executives in the Gartner, Inc. survey ranking it as having an equal or greater impact than other factors such as project management and data skills.
Survey respondents were from a wide range of industries and company sizes and heavily involved in a CX program, with 71 percent in a leadership position. One in five report directly to the CEO. Nearly three quarters of organizations surveyed have a dedicated CX team. Respondents ranked personalization, voice of the customer (VoC), metrics and multichannel-related projects as the highest priority activities in 2018.
"CX is a people issue," said Olive Huang, research vice president at Gartner. "In some instances, the best technology investments have been derailed by employee factors, such as a lack of training or incentives, low morale or commitment, and poor communication of goals."
"The data tells us there is no CX silver bullet," Huang added. "CX leaders face a wide range of choices over project priorities and the mix of technology projects and skills needed to be successful. You need to prioritize investments based on ROI, and benchmark and measure customer experience improvements over time."
In terms of technologies, according to Gartner, customer analytics is considered the most critical technology investment for CX improvement projects as it covers a range of different possibilities. However, the range of technologies being used remains broad, from mature technologies like business process management (BPM), VoC and user experience (UX) design tools and platforms to emerging technologies like artificial intelligence (AI).
Gartner adds, "Looking to the future, more than one-third of organizations are considering using virtual assistants to improve customer experience. This includes virtual customer assistants (VCAs), chatbots and virtual personal assistants (VPAs). Blockchain is being considered by 15 percent of organizations and 11 percent are considering AI."
Read Gartner's full press release here to find out more about survey results.
Further analysis is available to Gartner clients in the report "Customer Experience 2018 Benchmarks: Turning Return on Investment Into Reality."
Be sure to read our article, "Why You Should Implement Employee Engagement Software," available here.
---
Looking for more? Download our talent management buyers guide and check out the top-24 products available in the market with full page vendor profiles, key capabilities and questions to ask yourself and the vendor before purchasing a talent management solution. For those just starting the talent management software search process, this is truly the best resource to help get you going.
And don't forget to follow us on Twitter, LinkedIn and Facebook for all the latest in Work Tech space!

Latest posts by Elizabeth Quirk
(see all)