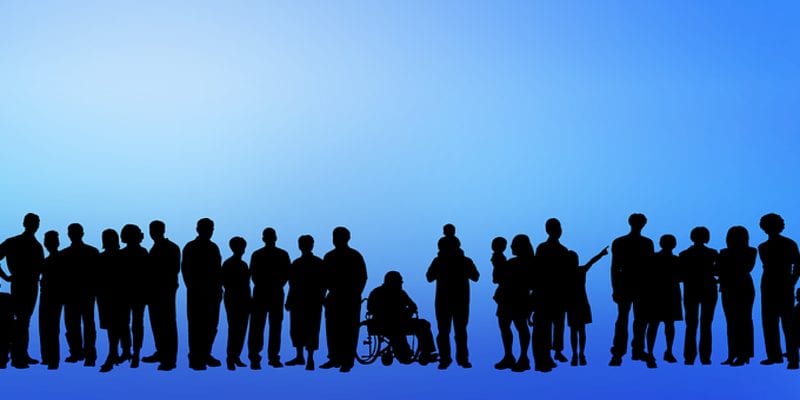 Unified talent management refers to strategic Human Capital Management (HCM) software solutions that unifies key functional areas of talent management such as, employee recruiting, onboarding, development, performance, compensation, succession and collaboration into one easy-to-use system. Talent management software, more specifically, is a type of technology that HR professionals use to manage employees in order to automate certain tasks and gain a competitive advantage. It can refer to standalone applications from niche vendors that specifically addresses one part of the employee lifecycle, such as a learning management system, or it can refer to a completely integrated software suite – also known as unified talent management technology.
According to GovLoop featured blogger, Jim Gill, the key issue with much of the talent management software used by enterprises is that it doesn't necessarily reflect the evolving goals of today's workforce or the changing needs of HR teams who run it. Many organizations still rely on a series of separate tools to manage their workforce; one for recruiting, another for training, and so on.
The issue with this is that they don't 'talk' to each other or produce actionable data for C-suite executives because each program is a siloed application. A best practice approach towards strengthening your workforce is to implement a unified talent management system, or an integrated talent management suite.
The 'unified' feature is the most important element here, because all talent management functions – recruiting, learning, succession, etc. – are housed in one location, in one database. This enables each program to 'talk' to each other in order to better manage the employee lifecycle.
Gill argues that leveraging a single-tool strategy enables hiring teams to use an efficient, streamlined approach for maximizing the capabilities of the workforce. In this light, Gill has provided a few more benefits you can see from implementing a unified talent management system.
Simplified Recruiting
In order to combat an aging workforce, advances in recruiting technologies can help hiring teams expand traditional search methods to identify younger workers that they otherwise wouldn't have access to. Social media, blockchain technology and big data analytics can build localized talent pools, which can then reduce the length and complexity of the hiring process. Some technologies go a step further and provide teams with a top-down solution to review and discuss all applicants and their statuses from one location.
Quick Onboarding
Success starts with onboarding a new employee; making sure new hires have the right tools and knowledge for the job. With budget restraints however, why wait until the first day to provide those resources? Once a candidate has been selected, a unified talent management system enables teams to start the onboarding process earlier than the hire's first day – documents with e-signature capabilities mean files can be completed ahead of time, with HR teams having document statuses in one location, and additional tools facilitate making connections with future colleagues ahead of time.
Succession Planning Made Easy
Developing talent is a top priority for HR managers/professionals. Rather than approaching learning and succession as separate, unrelated programs, a unified talent management system can help organization align employee goals with their mission. Learning tools (which are usually mobile-friendly for easy access) can help ambitious employees get the training required to take on a more senior position when the time comes.
We encourage you to read Gill's article in full here.
---
Looking for more? Download our talent management buyers guide and check out the top-24 products available in the market with full page vendor profiles, key capabilities and questions to ask yourself and the vendor before purchasing a talent management solution. For those just starting the talent management software search process, this is truly the best resource to help get you going.

Latest posts by Elizabeth Quirk
(see all)