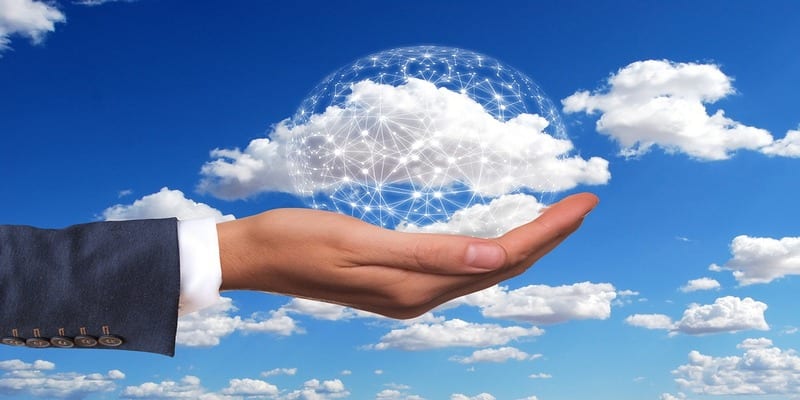 Salesforce, a global leader in Customer Relationship Management (CRM), today announced that Kronos Incorporated —a leading provider of workforce management and Human Capital Management (HCM) cloud solutions—is using Salesforce to radically enhance its customer experience.
"We needed a solution that could provide a single view of the customer in real-time to inform our sales and service people and delight our customers in alignment with our customer-first focus," said John McGregor, chief information officer, Kronos. "With Salesforce, we have a single platform for all customer information that helps us drive sales, deliver support, and assure customer success in ways we couldn't have predicted. With nearly all our new customer transactions in the Kronos Cloud, and many existing customers moving in the same direction, our transformation into a SaaS vendor and our implementation of Salesforce were incredibly important."
For more than 40 years, Kronos has provided software that helps organizations track the time employees work to ensure that everyone is paid properly, schedules are optimized, and organizations are better able to comply with complex labor regulations. Kronos also helps organizations hire employees, track their performance, run payroll and perform many other workforce-related tasks. Today, more than 35,000 organizations use Kronos solutions. As Kronos grew, it needed a comprehensive CRM solution that could scale and grow. That's why Kronos turned to Salesforce Sales Cloud, Service Cloud and Community Cloud – in addition to Salesforce Chatter – to connect, expedite, automate and improve the quality of its lead to nurture process.
Kronos also uses Salesforce CPQ & Billing to operate faster and more efficiently, with a quoting and ordering process that is fully integrated with its existing ERP system and Salesforce CRM. Kronos now has a 360-degree view of its customers, including which products customers are using, payment terms and processes, quotes in progress, suggestions for other products, account and conversation history, and more. As a result, Kronos has realized a steady increase in customer satisfaction.
"The Kronos deployment was brilliantly orchestrated by Kronos – with multiple go-lives occurring at the same time and the whole rollout in swift fashion, resulting in an automated, end-to-end platform," said Pascal Yammine, SVP & GM, Salesforce CPQ & Billing. "By choosing Salesforce, Kronos now has a single-view of its customers, flexible sales and support processes, and an integrated billing system—powering an end-to-end customer engagement model and deeper customer relationships."
---
Looking for more? Download our talent management buyers guide and check out the top-24 products available in the market with full page vendor profiles, key capabilities and questions to ask yourself and the vendor before purchasing a talent management solution. For those just starting the talent management software search process, this is truly the best resource to help get you going.

Latest posts by Elizabeth Quirk
(see all)