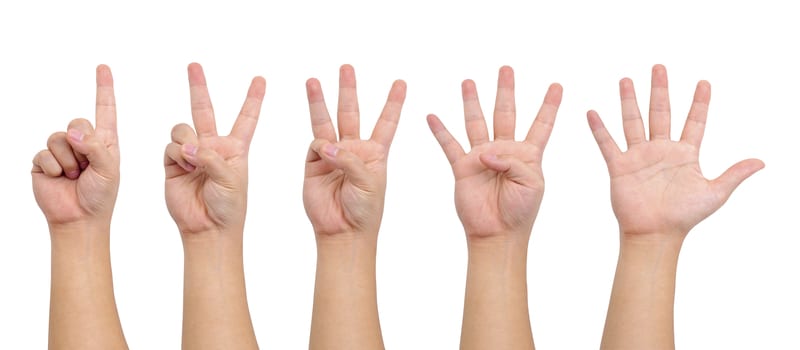 A talent management solution can bring a variety of benefits to an organization. For one, implementing an integrated Talent Management Suite (TMS) can smooth the flow of information across HR, payroll, and benefits administration. This sharing of data can enable your business to better innovate and your employees to better perform. It doesn't only help HR administrative needs however, talent management is a business strategy, so the software simplifies business processes and allows room for improvement in the top talent in the company.
Here at Solutions Review, we've complied five steps to a successful talent management implementation.
Involve Employees Right off the Bat
When you're determining your businesses requirements with respect to features and functionality, it is important to consult your employees, managers, recruiters, learning and development specialists and/or HR specialists to find out what they think they need in order to improve business strategies. Although HR specialists will be the ones using the software the most, it's critical to get input from your employees and managers because they will be the ones most committed to its adoption. So it's helpful getting them involved with the requirement settings and identifying any challenges/ day-to-day work the new talent management software will need to address.
Involve a Cross-Section of Users in the Software Selection Process
Once you've got your basic requirements down and are ready to look for a product/vendor, involving a cross-section of users from across the organization to participate in the process can help a lot. This approach will help you ensure the selected product or vendor will in fact meet the needs of the various departments and users in the organization, and that no group or department is overlooked. This also helps ensure a better understanding in terms of what is available in TMS and, if any, what compromises may need to be made and why.
Cultivate Top Talent
Another key step to ensuring employees across an organization get on board with a new TMS is to cultivate top talent in all areas of the organization. These employees are considered top talent because they are more than ready to embrace the change and help the organization move forward. If you engage these people in the implementation processes, you build on their knowledge and engagement with the software so they may become social influencers for others. By leveraging their enthusiasm and early adopter mentality, it will help to encourage other employees to be just as enthusiastic of the new software.
Test the Software Before Launching It
Testing your new talent management software, processes and forms is another important step to a successful user adoption. The last thing you want to do is discourage new users with small issues or glitches; it is easy to make a bad first impression and hard to recover from it. By conducting thorough user testing, for every area, avoids this challenge and reassures a smooth launch. Involving users from each department, especially the top talent employees, may be helpful as well. Having multiple sets of eyes to pay attention to the details will bring different perspectives, making it more likely to catch any problems before making the software available to the entire organization as a whole.
Provide Training and Support
Last, but certainly not least, providing extensive training and support to all your employees is extremely important. Regardless of how easy the user interface, it's vital for users/employees to be given an introduction to the new software. Don't overlook the importance of refresher training or more in-depth training down the road as well, this encourages ongoing engagement and use of the new software and avoids information overload in the initial training. Making it simple for users to get help or support, both in the early days and going forward is important as well.
---
Looking for more? Download our talent management buyers guide and check out the top-24 products available in the market with full page vendor profiles, key capabilities and questions to ask yourself and the vendor before purchasing a talent management solution. For those just starting the talent management software search process, this is truly the best resource to help get you going.

Latest posts by Elizabeth Quirk
(see all)