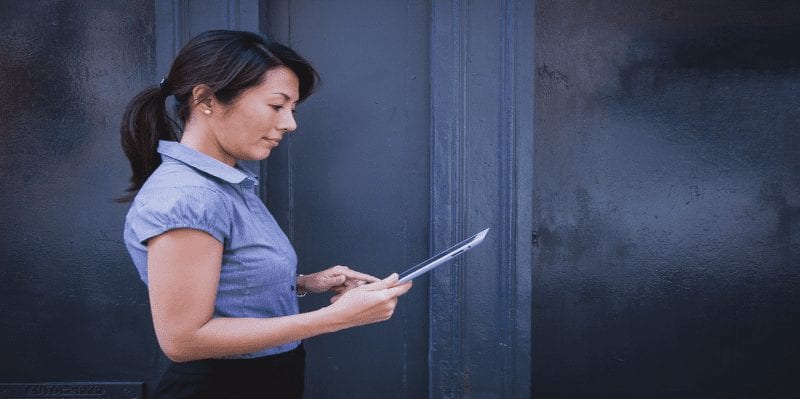 Cornerstone OnDemand, a global leader in cloud-based learning and talent management software, today announced the acquisition of Workpop, Inc. and unveiled Cornerstone Frontline, a recruiting solution built to meet the needs of companies seeking to hire local, entry-level and frontline employees, such as store managers recruiting new cashiers, supervisors seeking seasonal warehouse employees and healthcare providers looking for administrative staff.
Founded in 2014, Workpop provides an easy-to-use, robust web and mobile solution for candidates and hiring managers in service-based industries. Workpop supports smaller retail chains and well-known brands such as The Peninsula Hotels. In 2015, Cornerstone first invested in Workpop through Cornerstone's Innovation Fund.
Recruiters are challenged with using legacy systems, or complicated solutions, for modern recruiting. The new Cornerstone Frontline recruiting solution will combine the power of Cornerstone's enterprise applicant tracking system for corporate employees with Workpop's robust recruiting solution. Available next year, Cornerstone Frontline will be part of the Cornerstone Recruiting suite, which delivers an engaging candidate experience, streamlines the hiring and onboarding process and enables organizations to make smarter hiring decisions.
"Cornerstone Frontline solves a huge pain-point for our clients with high volumes of entry-level and hourly employees, and the acquisition of Workpop helps make Frontline possible," said Adam Miller, founder and CEO, Cornerstone OnDemand. "The Workpop team provides us with deep domain knowledge and outstanding product design capabilities to further accelerate our momentum in recruiting."
---
Looking for more? Download our talent management buyers guide and check out the top-24 products available in the market with full page vendor profiles, key capabilities and questions to ask yourself and the vendor before purchasing a talent management solution. For those just starting the talent management software search process, this is truly the best resource to help get you going.

Latest posts by Elizabeth Quirk
(see all)