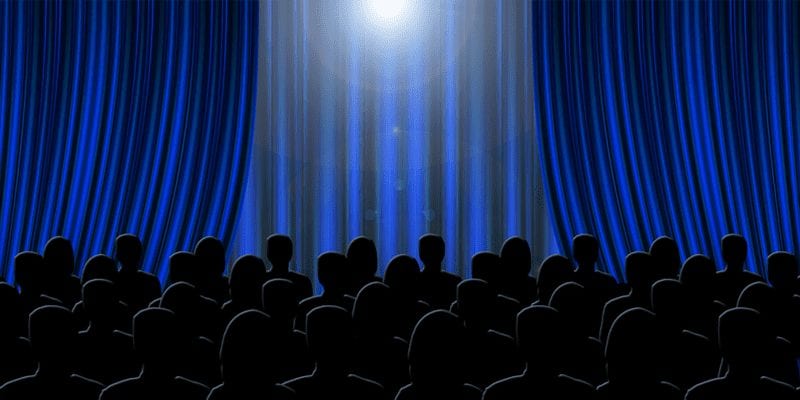 SumTotal Systems, a Skillsoft Company, is the only HR software provider to deliver Talent Expansion solutions that help organizations discover, develop and unleash the hidden potential within their workforce and entire business ecosystem. On the first day of the HR Technology Conference & Expo, the company announced strategic technology partnerships with STRIVR and HelloSign. 
Collaboration with STRIVR's Virtual Reality (VR) training platform and the integration of HelloSign's secure eSignature workflows into the SumTotal suite enhance SumTotal's seamless, sophisticated and mobile-first human capital management (HCM) solutions.
Partnerships with these best-of-breed technology providers enable SumTotal to further modernize its HCM solutions and continuously augment business value for its customers. Specifically, these partnerships will:
Provide data and insights to deliver more meaningful training throughout the employee lifecycle: Integrating STRIVR's virtual reality (VR) training platform and the detailed tracking of various systematic and biometric data from those simulations through xAPI into SumTotal Learning Management will deliver deep, personalized recommendations for learners. This will provide customers with an unprecedented level of data analysis and unparalleled behavioral insights resulting in career development experiences for their workforces unrivaled in the market. Learn more about the partnership here.
Modernize and accelerate the offer signing process via HelloSign: The integration of HelloSign's powerful platform for legal agreements with mobile-first, secure, compliant and legally binding eSignatures and forms into SumTotal Talent Acquisition will enable customers to benefit from a seamless and rapid process for extending and completing offer letters, all from a mobile device to eliminate time-consuming administrative cycles that delay an employee's start date. Learn more about how this partnership will enhance the modern candidate experience here.
Additionally, SumTotal unveiled that it is the first full Talent Suite vendor to implement Percipio Experience Services (PES), Skillsoft's new Content-as-a-Service offering launched today. PES offers a rich set of APIs that enable micro-learning and multi-modal learning within any learning platform. As a result, organizations benefit by integrating an engaging modern learning experience and rich usage data for measuring ROI into their learning ecosystems or business tools, including learning management systems (LMS), Learning Experience Platforms (LEP), enterprise portals, social platforms and collaboration tools.
"The disjointed, limited capabilities of traditional HCM solutions are no longer sufficient for the varied needs and growing expectations of modern organizations," said Apratim Purakayastha, Chief Technology Officer, Skillsoft. "SumTotal's integrations with STRIVR and HelloSign combined with our new Percipio Experience Services offering enable organizations to drive greater value out of their existing learning ecosystem investments while also delivering a streamlined mobile-first experience for talent acquisition."
---
Looking for more? Download our talent management buyers guide and check out the top-24 products available in the market with full page vendor profiles, key capabilities and questions to ask yourself and the vendor before purchasing a talent management solution. For those just starting the talent management software search process, this is truly the best resource to help get you going.

Latest posts by Elizabeth Quirk
(see all)