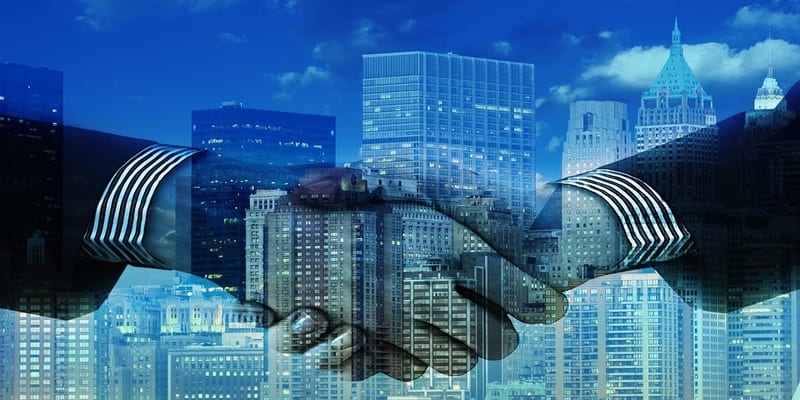 Intellitec Solutions, a leading Microsoft Dynamics Partner and Intacct Business Partner, has announced a strategic partnership with ADP, the leading provider of payroll and human capital management (HCM) solutions. The agreement between the two companies will deliver a significant impact for Intellitec's clients by offering an integrated, cloud-based HCM and enterprise resource planning (ERP) solution for payroll, HR, time and attendance, tax services, benefits and talent management.
Under this collaboration, mutual clients of ADP and Intellitec can take advantage of a cloud-based solution for payroll, HR, time and attendance, tax services, benefits and talent management, to help them achieve real-time visibility of financial and HR transactions for faster and informed decision-making. Users will be able to reduce admin tasks and manual dual entries by spending less time re-keying data in multiple systems.
According to the announcement, clients will also have critical HCM and ERP information integrated and close at hand, helping them make strategic business decisions and create plans and strategies for the future.
Intellitec Solutions decision to partner with ADP was based on several factors, including ADP's long track record as a proven leader in the field of payroll and related tax services. Another significant factor was the integration points built between ADP's WorkforceNow product and Microsoft Dynamics and Sage Intacct – two ERP solutions that Intellitec Solutions supports.
"We're thrilled to be able to offer the WorkforceNow suite of solutions and give our customers a fully integrated ERP and Human Resource system," said Rick Sommer, President of Intelllitec Solutions. "ADP's track-record of delivering innovative business solutions is unparalleled, and we're confident they'll continue to innovate well into the future."
ERP software helps enterprises to use integrated solutions for business management and to automate certain department processes of an organization. ERP systems tie together and define a plethora of these business processes, and enable the flow of data between them. By collecting an organization's shared transactional data from multiple sources, ERP systems eliminate data duplication and provide data integrity with a "single source of truth."
Towards the beginning, when ERP software first came into the market, it was primarily designed for inventory management. Today, ERP systems have evolved to encompass a lot of other back and front-office operations – such as HCM.
---
Looking for more? Download our talent management buyers guide and check out the top-24 products available in the market with full page vendor profiles, key capabilities and questions to ask yourself and the vendor before purchasing a talent management solution. For those just starting the talent management software search process, this is truly the best resource to help get you going.

Latest posts by Elizabeth Quirk
(see all)