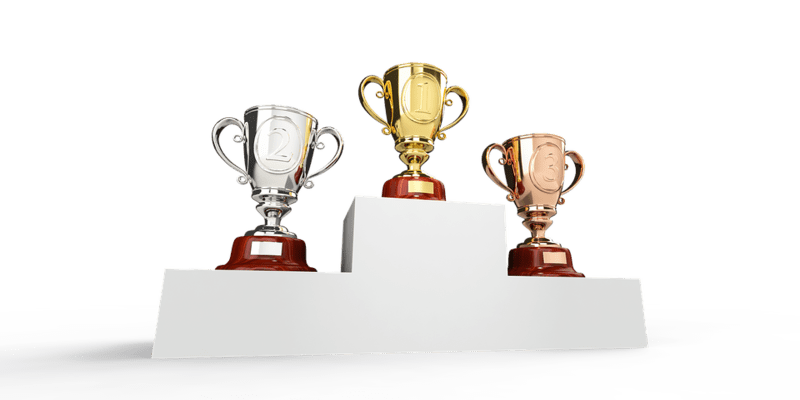 Research analyst house, Gartner Inc., best known for their Magic Quadrant reports, has announced the 2018 Gartner Peer Insights Customers' Choice for Talent Management Suites. Gartner Peer Insights is an online platform of ratings of solutions and solution providers from IT professionals, offering a collection of customer feedback to both vendors and prospective customers. The goal of these awards is to assist IT leaders with making insightful purchase choices, as well as help providers better their solutions by receiving objective and unbiased feedback from their customers.
The Gartner Peer Insights Customers' Choice Winners are determined by compiling customers' overall rankings of products by solution ratings, the number of published reviews, and subjective customer opinions. The Peer Insights include over 100,000 reviews across more than 300 markets and industries.
Gartner defines a Talent Management Suite (TMS) as an integrated set of modules that supports an organization's need to plan, attract, develop, reward, engage and retain talent. The modules offer functionality that includes the areas of workforce planning, recruiting and onboarding, performance appraisal, goal management, learning management, competency management, career development, succession and compensation.
The functional modules align with the key human capital management (HCM) processes of:
Plan to source
Acquire to onboard
Perform to reward
Assess to develop
According to Gartner, a boost to demand in the TM suite market has resulted from the delivery of functionality to improve workforce engagement and collaboration. Further, growing demand for greater analytical capabilities and predictive insights to improve decision making in relation to workforce actions has improved the market's general health.
In a press statement, Saba Software EVP of Products & Customer Success, Karen Williams, said, "We're especially proud to be recognized as a 2018 Gartner Peer Insights Customer Choice because it's based exclusively on customer feedback. Saba is passionate about delivering value to our customers and creating strong partnerships, no matter where an organization is on their talent development journey. We're excited to continue creating better experiences for people at work, and helping HR and talent leaders prove their impact to the business."
To learn more about the 2018 Gartner Peer Insights Customers' Choice for Talent Management Suites, click here.
---
Looking for more? Download our talent management buyers guide and check out the top-24 products available in the market with full page vendor profiles, key capabilities and questions to ask yourself and the vendor before purchasing a talent management solution. For those just starting the talent management software search process, this is truly the best resource to help get you going.

Latest posts by Elizabeth Quirk
(see all)