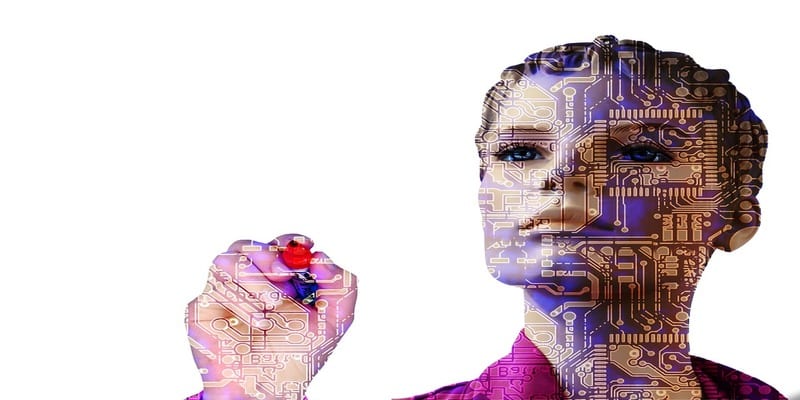 In today's digital era, HR is in the middle of a massive disruption. The presence of mobile and social technologies and personalization has redefined the standard for employee experience. With the disruption of business models across all industries, the talent management game has changed and with the impact of technological change on work, the need for a continuous learning culture has never been more urgent. CHRO's today stand at the intersection of all these demands, generally with a declining budget and ongoing operational distractions. Just at this opportune moment, AI and automation are becoming accessible for the HR profession.
In the IBM whitepaper titled, "The Business Case for AI in HR – With Insights and Tips on Getting Started," Nigel Guenole, Ph.D. and Sheri Feinzig, Ph.D. discuss how Artificial Intelligence (AI) and automation is helping enable us to solve pervasive talent issues such as:
knowing our skills
preventing unwanted employee turnover
reacting quickly to employee hot spots
matching employees and external candidates with career opportunities
supporting managers with better salary investment guidance
eliminating manual tasks in benefits administration and payroll through robotic process automation (RPA)
creating an irresistible platform for employees to learn on the go
"With some upskilling, ethical operating guidelines, and a healthy dose of technical curiosity, the HR function is now positioned to truly drive strategic advantage while better supporting the workforce we rely on to put the strategy
into action," writes Diane Gherson, Chief Human Resource Officer, IBM.
This report outlines tangible examples of where AI is delivering value in HR today. It tells the story of what's possible and how to get there, with specific examples showcasing what experts have done at IBM, and practical tips to help others embark on their AI journey in HR.
"It describes the pioneering work of IBM's own internal HR team, who together with IBM's client services experts have developed AI solutions for HR that are truly remarkable. Many of the examples described, which were developed initially for internal IBM employee use, delivered such significant value that they are now offered commercially. These include IBM Watson Candidate Assistant, IBM Watson Recruitment, IBM Watson Career Coach, and Your Learning," adds Tina Marron-Partridge, Managing Partner, Global Leader Talent & Engagement, Global Business Services, IBM.
Download The Business Case for AI in HR – With Insights and Tips on Getting Started.
---
Looking for more? Download our talent management buyers guide and check out the top-24 products available in the market with full page vendor profiles, key capabilities and questions to ask yourself and the vendor before purchasing a talent management solution. For those just starting the talent management software search process, this is truly the best resource to help get you going.

Latest posts by Elizabeth Quirk
(see all)