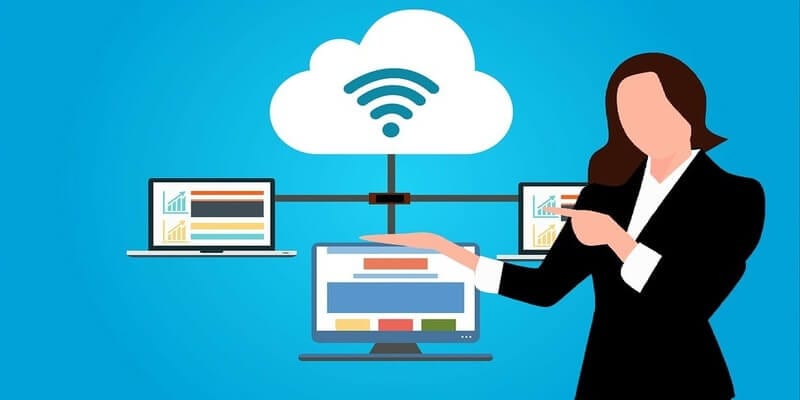 According to a new report from Information Services Group (ISG), a leading global technology research and advisory firm, more than 60 percent of companies using cloud-based technology solutions for their human resources systems have achieved significant savings from the technologies.
Many small and medium-sized businesses hesitate to invest in HR technology because they think it's expensive and unnecessary. The right HR management tool, however, can be a great benefit to businesses if they choose the right solution that fits their specific and unique needs. The ISG 2019 Industry Trends in HR Technology and Service Delivery report found approximately half of companies leveraging HR Software-as-a-Service (SaaS) platforms have been able to achieve savings between 10 and 30 percent in both IT/technology operations and HR administration, with an additional 15 percent of companies achieving savings of 30 percent or more in both areas.
Survey Details
"Our survey results show that enterprises are realizing the cost benefits they expected from their investment in SaaS," said Stacey Cadigan, partner, ISG HR Technology, and co-author of the report. "Now that savings are firmly established, the next area of opportunity lies in achieving ongoing business value from these platform technology solutions."
The ISG survey found 20 percent of enterprises rely on cloud-based or hybrid solutions for their human resources systems today, a number that is expected to double by 2020, according to the survey. A similar ISG survey two years ago found some 40 percent of enterprises expected to be on such a platform by now, indicating that organizations aren't moving as quickly as they had hoped.
"Organizations are accelerating HR technology capability, they have not yet made similar advances in process, service delivery and self-service technology," Cadigan said. "To add true business value and solve HR challenges, organizations must combine the use of SaaS with a clear HR technology strategy, optimized processes, an end-to-end experience and change management designed to ensure technology adoption and drive business outcomes."
A significant number of organizations – 68 percent – indicate they are combining or planning to combine HR and enterprise resource planning (ERP) systems into a single vendor solution. Of those, 37 percent say they are currently selecting a platform or deployment partner or intend to begin selection within the next 24 months.
"Some cloud human capital management (HCM)/ERP providers are aggressively building out combined HCM and cloud-based ERP platform capabilities, and the current viability of these solutions for enterprises of all sizes has driven increased market interest," said Debora Card, partner, ISG HR Technology, and co-author of the report. "Even for organizations that are not looking to make a cloud ERP investment right away, there is an increasing desire to understand current vendor capability as part of their long-term technology strategy."
ISG's 2019 Industry Trends in HR Technology and Service Delivery report is an analysis of data derived from surveys of 271 companies on their HR technology and service delivery environment. The companies represent a cross-section of industries operating in key geographic regions around the world and range in size from 1,000 employees to more than 20,000 employees. Download the 2019 Industry Trends in HR Technology and Service Delivery here.
---
Looking for more? Download our talent management buyers guide and check out the top-24 products available in the market with full page vendor profiles, key capabilities and questions to ask yourself and the vendor before purchasing a talent management solution. For those just starting the talent management software search process, this is truly the best resource to help get you going.

Latest posts by Elizabeth Quirk
(see all)