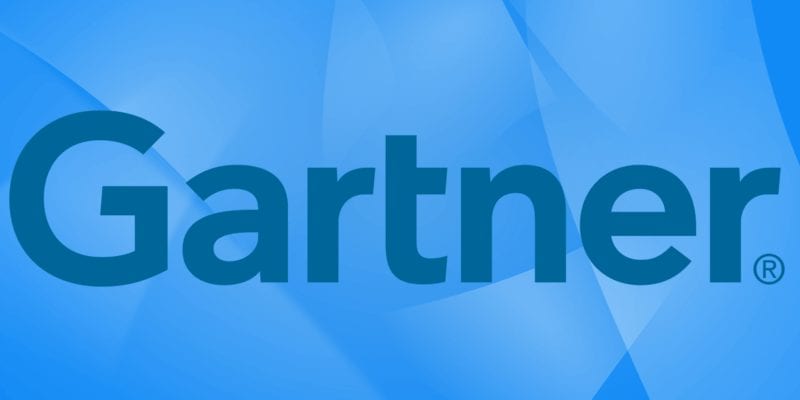 Analyst house Gartner, Inc. recently released its new Market Guide for Talent Acquisition Applications. The researcher's Market Guide series is meant to cover new and emerging markets where software products and organizational requirements are in limbo. Gartner's Market Guides can be a great resource for understanding how a fledgling space may line up with current and future technology needs.
According to Gartner, "With the focus on early, more chaotic markets, a Market Guide does not rate or position vendors within the market, but rather more commonly outlines attributes of representative vendors that are providing offerings in the market to give further insight into the market itself." Though Gartner's Market Guide is not provider-centric, it aims to provide a more overarching view of the software space. However, the researcher does mention the major players as things take shape.
Gartner highlights the following providers in talent acquisition applications: ADP, Avature, Ceridian, Cornerstone OnDemand, Greenhouse, IBM, iCIMS, Jobvite, Lever, Oleeo, Oracle, PageUp, PeopleFluent, SAP SuccessFactors, SilkRoad Technology, SmartRecruiters, Ultimate Software, Workable, and Workday. At Solutions Review, we read the report, available here, and pulled out the key takeaways.
Talent acquisition (TA) applications, according to Gartner, "have traditionally focused on an applicant tracking system (ATS) to track, post, and automate the requisition-to-hire process. However, as the talent acquisition function in organizations has expanded to compete for talent, talent acquisition applications have evolved to cover a broader set of activities such as recruitment marketing, candidate relationship management (CRM) and onboarding." Because of this, TA applications come in a range of packaged suites that provide combinations of capabilities. These platforms are called talent acquisition, talent management (TM), and human capital management (HCM) suites.
The report recommends that application leaders review and modernize their TA solutions holistically by assessing their process flow from end-to-end and incorporating TA processes into broader human resources transformation initiatives. The talent acquisition function reaches broad internal and external audiences, and also has a number of stakeholders, meaning that technology plans must be viewed holistically to avoid risk for downstream processes.
Over the past year, both Gartner client inquiry and vendor input suggests that the global talent acquisition solution market will continue to grow through 2021. The most demand and adoption of talent acquisition applications is coming from within the Americas, followed by the EMEA and the APAC regions. However, the uncertainty resulting from the COVID-19 pandemic will negatively impact near-term growth. Gartner projects that if businesses mandate hiring freezes due to the outbreak, spending on new TA applications will be reduced and limited over the next one to two years.
Latest posts by Tess Hanna
(see all)