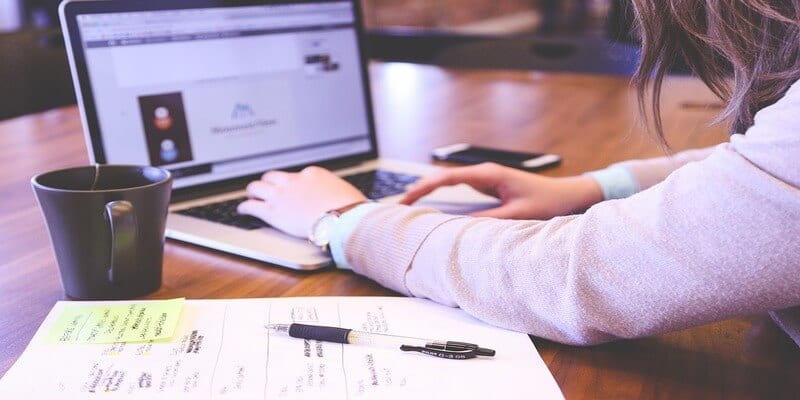 The Software Report officially announced their results for the Top 25 HR Software of 2019. In order to get these results, an extensive process was run to gather and evaluate nomination submissions from hundreds of executives and professionals in the fields of human resources, payroll, workforce management, recruiting and other related areas. The Software Report reviewed data on each nominee in the areas of software effectiveness, ease of use, customer support, product features, and value among other factors.
"Lastly, we closely evaluated the information provided through the nomination submissions while factoring in additional information sources pertaining to the company's software product offering, longevity in the industry, quality and size of its customer base, as well as management team strength among other factors. We believe the 2019 awardees represent the best of the best in HR software," The Software Report said.
Topping this year's list are Kronos, Paycom and CareerBuilder. Founded in 1977, Kronos provides workforce management solutions; its operations are supported by over 5,600 employees worldwide. Paycom and CareerBuilder provide comprehensive human capital management systems. Paycom serves clients in all 50 states with offices across the country while CareerBuilder works with top employers across industries in the U.S. Canada, Europe and Asia. CareerBuilder is majority owned by Apollo Global Management.
Notably, a few companies in the emerging growth category stood out for the great strides they have made in recent years. They include JazzHR, PaySpace and ZipRecruiter. JazzHR provides a customizable recruiting platform to growing companies enabling over 4,500 customers in vetting over 19 million candidates. Meanwhile, PaySpace succeeds in providing highly secure payroll functionality; it has expanded into 40 African countries. Notably, ZipRecruiter achieved over one million employers using its platform.
Many businesses hesitate to invest in HR technology because they think it's expensive and unnecessary. The right HR management tool, however, can be a great benefit to businesses if they choose the right solution that fits their specific and unique needs.
Read the Top 25 HR Software of 2019 from The Software Report.
---
Looking for more? Download our talent management buyers guide and check out the top-24 products available in the market with full page vendor profiles, key capabilities and questions to ask yourself and the vendor before purchasing a talent management solution. For those just starting the talent management software search process, this is truly the best resource to help get you going.

Latest posts by Elizabeth Quirk
(see all)