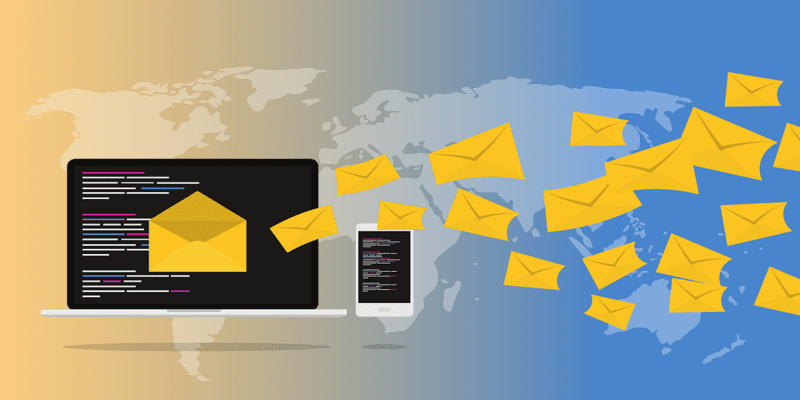 Paycom Software, Inc.a leading provider of comprehensive, cloud-based human capital management (HCM) software, has announced the release of Ask Here, which furthers the enhancement of employee experience within organizations. Paycom's newest tool gives all client employees a direct line of communication to ask work-related questions of their company representatives, and receive timely answers, all through the convenience of Paycom's self-service technology.
"I am excited about the many benefits companies and their employees gain from our latest innovation, further enhancing the employee-employer experience through technology," said Chad Richison, Paycom's founder and CEO. "Ask Here not only serves as an easy-to-use medium for communication, but it also helps companies identify gaps in policies and procedures, discover training opportunities and share information across the organization to improve culture and engagement."
Ask Here allows employees, regardless of location, to get the answers they need – while reducing email, phone calls and foot traffic across the organization – through one online resource. Ask Here's functionality promotes increased engagement by ensuring all inquiries are addressed, any required actions are taken, and no follow-ups are required by the employee.
Some of Ask Here's features include:
a central repository for all employee questions and pertinent details in one convenient dashboard;
guided inquiry templates to automatically direct questions to the appropriate person;
an unlimited number of custom categories for questions;
the ability to attach documents for additional details to an inquiry or a conversation, such as photos, doctor's notes and ergonomic requests;
a mechanism for safe and discreet reporting of workplace concerns related to facilities or co-workers;
the ability to route questions within the organization;
notifications for each new inquiry, with status updates sent to the employee; and answers that easily can be saved to respond to common questions.
In addition to Paycom's monthly product enhancements, Ask Here follows the release of the industry-first data efficiency monitoring tool, Direct Data Exchange, advancing Paycom's focus to drive ROI for its clients through employee usage of HCM technology.
Click here for more information.
---
Looking for more? Download our Talent Management Buyers Guide for free to compare the top-24 products available on the market with full page vendor profiles, key capabilities, a talent management market overview, our bottom line analysis, and questions for prospective buyers.

Latest posts by Elizabeth Quirk
(see all)