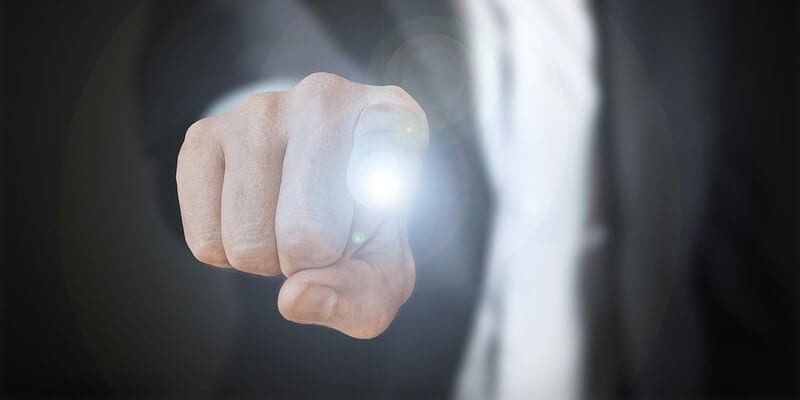 Automation is a key tenant of digital transformation and has created a significant shift in how enterprises operate. This technology has created new methods of generating value by integrating disparate processes, and has additionally reduced manual labor in monotonous tasks. Automation is particularly useful in the field of HR technology, as that space manages process-based workflows such as payroll, benefits administration, and onboarding; all of which are conducive to automation. To help you stay current with your HR solution, we've broken down the ways automated HR can transform your business.
The Importance of Automated HR
Today's hiring marketplace is incredibly competitive, meaning that employers have to work harder than ever to find the best talent out there. In addition to this, younger people in the workforce are not afraid to change jobs. According to Proforma Screening Solutions, millennials are 15 percent more open to changing jobs, which implies more frequent hiring, onboarding, engagement, development, and offboarding activities. 
Through the automation of the majority of this hiring cycle, HR could save a notable amount of effort, investment, and time. Consider automating HR if your enterprise is going through the following situations:
There is poor visibility and extended timelines that are negatively impacting HR efficiency.

There are a significant amount of errors in the management of timesheets, attendance, and leave approvals.

Performance appraisal has limited flexibility and is out of sync with real-time employee achievements.

HR budgets/staffing are unable to keep up with recruitment volumes.
An automated HR solution links the different touchpoints on the hire-to-retire cycle by collecting data from Applicant Tracking Systems (ATS), feeding into the onboarding and recruitment module, storing employee information on a single platform, and aligning day-to-day operations, thereby increasing efficiency. Let's get into the specifics of how automated HR can better your organization.
Reduced Fragmentation Resulting from Point Solutions
Despite digitizing HR duties, businesses often hold onto various point solutions for different needs; for example, an ATS for hiring, a Time and Attendance (T&A) tool, a performance appraisal platform, and a solution for compensation management. Perhaps the most dramatic benefit of automated HR is that the entirety of these processes can be brought together under a single, comprehensive platform for end-to-end visibility.
Talent Management Optimization for Organizational Success
With all of this critical data stored in a single location, HR can apply analytics in order to make more informed decisions. Past experiences will help to determine which candidates are the right fit for your business, how achievements should be recognized, and which skills need extra attention from Learning and Development (L&D).
Reducing the Learning Curve for Technology Adoption
Similar to any digital transformation process, it takes time to get accustomed to automated HR systems. Your HR technology provider should have the ability to deliver continuous and comprehensive support during this process. Regular software updates and organizational changes should be offered, as HR technology practices change often. The automated HR vendor should provide experience and expertise, which simplifies the learning curve for HR practitioners.
Automated HR will not completely replace human work, but with automation handling tedious tasks and providing valuable insights, HR is more likely to become a strategic space in your organization's future. Consider implementing automation within your HR tech solution to change your business for the better.
Looking for more? Download our talent management buyers guide and check out the top-24 products available in the market with full page vendor profiles, key capabilities, and questions to ask yourself and the vendor before purchasing a talent management solution. For those just starting the talent management software search process, this is truly the best resource to help get you going.
And don't forget to follow us on Twitter, LinkedIn, and Facebook for all the latest in Work Tech space!
Latest posts by Tess Hanna
(see all)