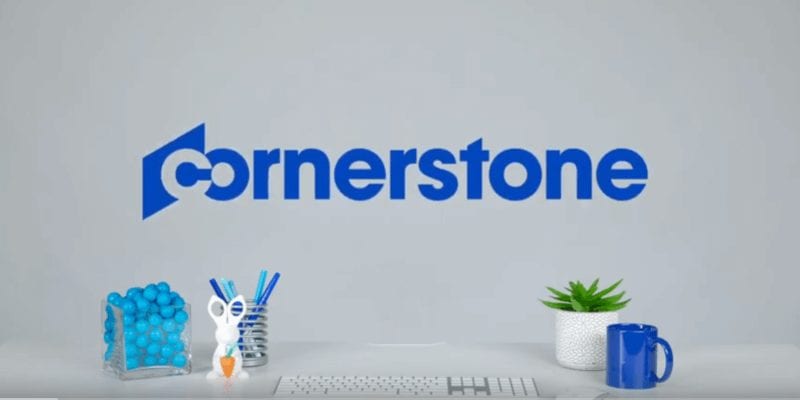 Cornerstone OnDemand, Inc. recently announced it has entered into a definitive agreement to be acquired by Clearlake Capital Group, L.P. (together with certain of its affiliates, "Clearlake"), a private equity firm. Under the terms of the agreement, Clearlake will acquire the outstanding shares of Cornerstone common stock for $57.50 per share in cash. The transaction has an enterprise value of approximately $5.2 billion.
Our
Buyer's Guide for Talent Management
helps you evaluate the best solution for your use case and features profiles of the leading providers, as well as a category overview of the marketplace.
Cornerstone OnDemand presents a powerful and fully customizable cloud-based Talent Management Suite comprised of an integrated package of modules designed for large businesses. This suite handles all the matters related to recruitment, employment, and training. The vendor also presents a trimmed-down version as well, which caters to the needs of small to midsized businesses. This version contains performance and learning modules, while the full version contains seven modules. Each application with Cornerstone is built using a single code base that gives users one centralized talent management system. In early 2020, Cornerstone acquired Saba Software for $1.395 million.
Upon completion of the transaction, Cornerstone will become a private company with the flexibility and resources to continue to provide leading talent management Software as a Service solutions. Additionally, Cornerstone will benefit from the operating capabilities, capital support, and deep sector expertise of Clearlake and its strong track record with software platform investments.
In a media statement, Phil Saunders, Chief Executive Officer of Cornerstone, said, "Clearlake's investment reflects their confidence in our talented people, the power of our SaaS solutions and our value proposition for our customers. With this transaction, we plan to continue to pursue new software capabilities that advance our customers' efforts to optimize workforce agility, transform skill development, deliver personalized, engaging growth experiences, and align their organizations around a shared definition of success. We're thrilled to welcome Clearlake as a partner that appreciates the impact our SaaS solutions have on the lives of the people at work and our customer-centric philosophy as we accelerate our innovation."
To learn more about Cornerstone, click here.
Latest posts by Tess Hanna
(see all)