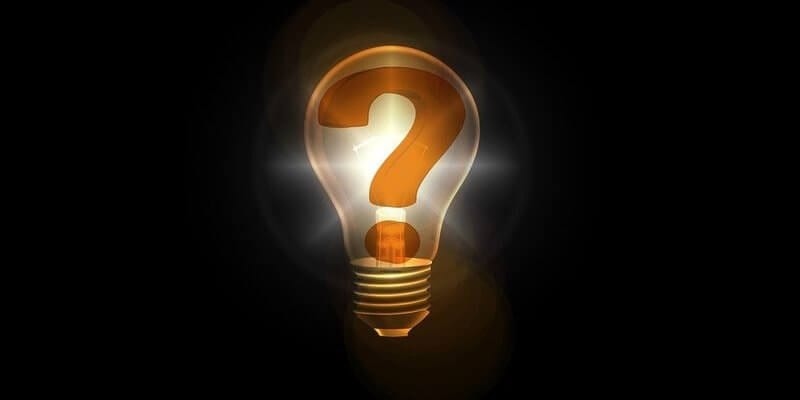 Talent management questions to ask solution providers is an annual sneak peek at the top-of-mind concepts to consider during product evaluation. For five key talent management questions to ask yourself, consult our Buyer's Guide for Talent Management Software.
Cue the process of seeking out, evaluating, choosing, purchasing, and deploying a talent management solution. Each features a particular set of capabilities, strengths, and drawbacks. Choosing the right vendor and solution is a complicated process — one that requires in-depth research and often comes down to more than just the solution and its technical capabilities.
To help you evaluate prospective talent management tools, these are five talent management questions to ask solution providers during product evaluation. If you find these questions helpful, check out our Buyer's Guide, which features five more questions to ask yourself, a comprehensive overview of the market, and full, one-page profiles of the top-24 offerings, as well as our 'Bottom Line' analysis.
What should I be looking for in a talent management system?
You want a talent management tool that can be easily embedded into your organization, a system that won't give you trouble when it comes time to implement it and one that will keep up with your organization's changing needs. It's important to have your talent management system available when it's needed by your organization. Although talent management platforms can be expensive at first, one that guarantees a Return on Investment (RIO) is ideal.
How will we be supported when/if we have technical issues?
Having consistent support for your talent management solution is another feature you should be looking for in a talent management tool. From the very start, you should expect implementation support and training on the new talent management software tool so that you are able to meet the immediate needs of your organization and employees. This is an important question to ask your talent management software vendor before purchasing so you can feel confident about the software not letting you down.
What safeguards are available?
Security is a big concern for most organizations. This is a critical question to ask before purchasing or implementing a talent management system. You want to make sure your organization's data center is secure and that data is encrypted, maybe even double encrypted for passwords and the like.
What's the deal with software updates?
Asking this question can give you and your employees insight as to how often the software will need to be updated and how you will need to budget for the updates. Looking at the on-going costs or choosing to work with a vendor that provides upgrades as part of the annual fees is important and will save you time, energy and frustration in the long run. This question can also tell you when and how the software gets to be updated.
Does the software meet the needs of my business?
Most talent management systems will be able to function at basic levels, but every organization is different. The challenge for you here is to find a system that works for your business. If your organization needs to comply with a number of government regulations, you need to find a system that will address this. If you're going to find the right talent management system, then you need to talk to a software vendor that will spend the time to understand your business's specific needs.
Latest posts by Tess Hanna
(see all)