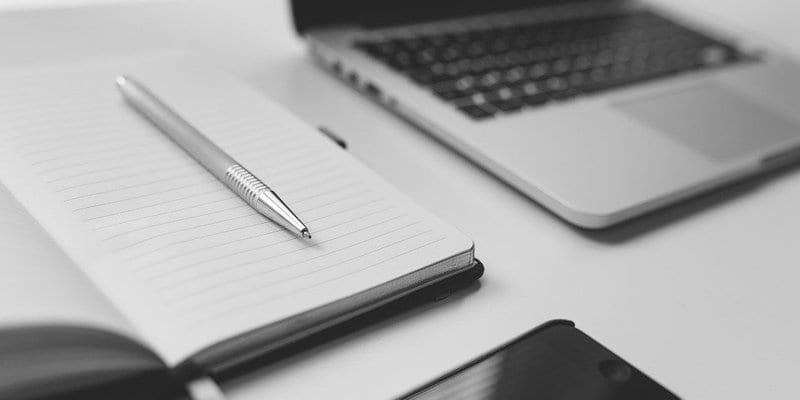 Onjax has recently announced the launch of its PureAgent CRM, marking the completion of over three years of re-development to its Real Estate Web Platform. New features include Virtual Live Showings, Virtual Live Open Houses, and Video Messaging, allowing agents to execute critical face-to-face customer interaction. This is particularly relevant due to the current unprecedented Coronavirus pandemic. PureAgent CRM addresses the unique needs of brokers and agents at a time where accessible technology is necessary.
Our
2020 CRM Buyer's Guide
helps you evaluate the best solution for your use case and features profiles of the leading providers, as well as a category overview of the marketplace.
Founded in 2008, the framework for Onjax was built and introduced to Real Estate organizations across the country. Since then, the company has grown to offer services to over 150 brokerages & teams, thousands of real estate agents spread across MLSs over the far corners of North America. With a relationship-driven approach to client development, Onjax has quietly become a powerful player in the Real Estate technology sector, partnering with real estate professionals to engage their customers through technology.
The Onjax complete solution is unique by the nature of being brokerage and team centric. The solution boasts a multitude of management insights and collaborative functionality not found in other Real Estate centric CRM applications. The Onjax solution allows brokers, managers and team leaders to offer CRM access and marketing benefits, including branded agent websites, within the offering. Onjax clients have improved direction, established processes, and consistency amongst all team members at a much lower cost than seeking similar features and benefits individually.
 "The vision for our new offering, highlighted by PureAgent CRM, has been a very long journey for our team. We launched our first client on a beta release of this new PureAgent CRM back in May of 2019 and we have been feverishly working to update and add to the software over the last year," says Brian LoPresto, Co-Founder and CMO. of Onjax. "The new software has already positioned us to be nimble developers in this particular time of need. This is why we have been able to roll out these unique, engaging features for our PureAgent users that allow fantastic alternatives to traditional face-to-face communication in this time of crisis."
---