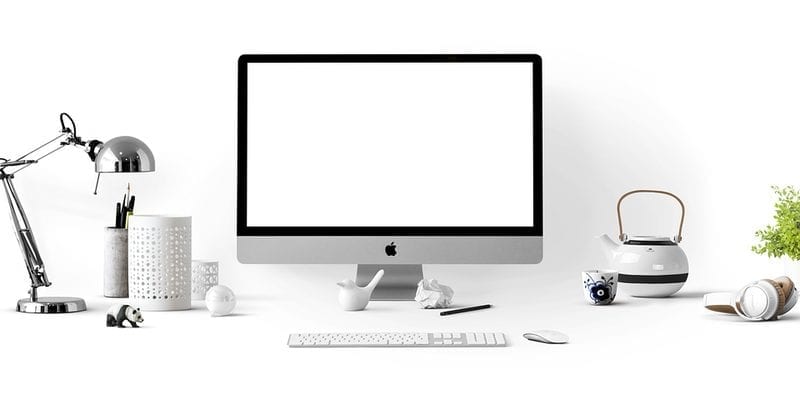 Upland Software has recently announced enhanced product innovation across its Enterprise Sales & Marketing (ESM) Cloud designed to make complex B2B buyer journeys simpler. The Spring '20 release heightens user simplicity, unlocks rich insights from analytics, and provides greater collaboration capabilities across the entire revenue team in order to increase performance. Upland has also partnered with Forrester Research for a four-part webinar series entitled Synchronizing Revenue Teams to Accelerate Sales and Increase Customer Value.
Our
2020 CRM Buyer's Guide
helps you evaluate the best solution for your use case and features profiles of the leading providers, as well as a category overview of the marketplace.
Upland Software is a leader in enterprise work management software. Upland's four enterprise clouds enable thousands of organizations to engage with customers across key digital channels, optimize sales team performance, manage projects and IT costs, and automate critical document workflows. All of Upland's clouds are backed by a 100% customer success commitment and the UplandOne platform, which puts customers at the center of this vendor's work.
Features of the Spring '20 release include but are not limited to the following:
Altify Account Planning: Flexible account grouping options customizable to the way you sell; out of the box integration with Tableau and Salesforce Einstein analytics to measure pipeline development, plan progress and coach the right behaviors; new solution templates and insight map sharing enhances collaboration and scales best practices.
Altify Opportunity Management: Integrated decision criteria to improve deal qualification, new integration with Tableau and Salesforce Einstein to help revenue leaders and teams visualize data and trends on win rates, deal sizes and instrument overall pipeline health.
Kapost Content Operations: Enhanced UI and unified content gallery simplifies searches for internal and external content, new integrations with Veeva, Airtable, Sprinklr, and Hootsuite streamline content processes, as does improvements to task catalog and idea notification rules.
"Every Chief Revenue Officer and revenue leader is looking for ways to improve sales execution and revenue retention in an extremely challenging business environment," says Patrick Morrissey, SVP and General Manager of Upland's ESM Cloud. "Upland pioneered the Customer Revenue Optimization category and our Spring '20 release extends that vision, while our customer outreach programs help enterprise B2B sales and revenue teams build pipeline, improve win rates and connect content to buyer journeys in order to accelerate sales velocity."
---