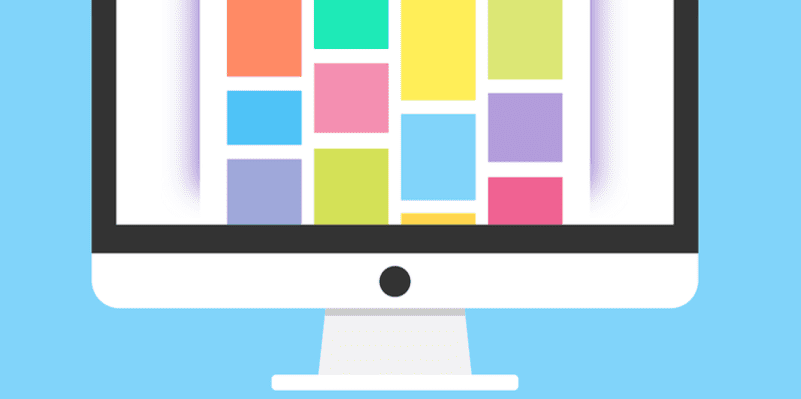 There are many marketing automation solutions on the market, and they all come with various features. Some features are standard; others are more specialized and may not appear in every product. While many tools are equipped with a bunch of features that seem important at first, you may not see the worth in all of the elements right away.
Though marketing automation tools are feature-rich, there are some fundamental attributes that any marketing automation software should have. We've compiled a list of the ten features that no marketing automation tool should be without. These features are critical for marketers in helping boost their conversion rates and should be atop your list as you begin the vendor selection process.
A/B testing
Many marketing automation programs can automatically perform A/B testing (or split-run testing) when sending out e-mails or designing a website. You can see which variant of your content is the most efficient, and from there decide which ones your campaign will use in the future. The software will deliver the content automatically to your leads and then display the information it gathers on each version you're testing.
Analytics
Marketing automation software should not only perform marketing tasks for you but also provide analytics to show you how well your marketing campaigns are doing. There are a number of places where you'll want to study your performance, including social media and websites. If a marketing automation tool provides analytics for you, you'll see where your campaigns are excelling, where they aren't, and be given suggestions on how to improve in the future.
Customer support
You can't assume that everybody on your team knows every aspect of your marketing automation tool, so the vendor you choose should have a customer support line. Most programs have a dedicated phone line or chat service to help software users immediately, but customer support can also come in the form of user forums and contact forms. This information should be easy to find, too, and you should be able to find contact details within the tool.
Integration
Your software won't be much use if it can't work alongside all the other marketing solutions you use. A good marketing automation tool will support integration with commonly-used products (like CRM) and hardware so that your marketing process is as smooth as possible. Many marketing automation vendors provide capabilities that enable users to sync up with software designed for social media marketing, content management, and event management programs. You want to make sure you have a marketing automation solution that fits well into your company's existing ecosystem.
Landing pages
If a lead clicks on a link to your website, you want to ensure that the page they're directed to will convince them to explore more. Many marketing automation tools will help you design an attractive landing page that shows leads where the information they want to know is located. You can also implement features such as a call-to-action button for leads who want to learn more – the tool will assist in placing it and making the button clearly labeled.
Lead nurturing
Most marketing automation tools are equipped with lead nurturing capabilities to help you maintain a healthy relationship with your leads. They generate strategies by analyzing behavior, buying stages and demographics, and automatically send information to them based on what they find. The content that is sent out is tailor-made with the specific lead in mind, and the hopeful end-result is a higher rate of communication between you and the prospect.
Lead scoring
Lead scoring is a useful marketing technique that helps you determine which leads are the most valuable to pursue. Marketing automation tools can automatically score leads based on their demographics, interest, and willingness to engage. They can also construct a plan and order for engaging leads based on the data they collect. This means that you can learn which prospects are the ones you should be chasing without having to collect analyze any data yourself.
Mobile optimization
Designing e-mails to be optimized for mobile devices is critical for modern marketing because there's a good chance your leads will be reading those e-mails on their phones. This also applies to websites and landing pages – marketing automation tools can help you design a website that looks great on both desktop and mobile. Many programs will help display your content properly and attractively on any device your leads are likely to use.
Report generation
Reports are a good way to keep your team informed on how your marketing campaigns are working, and many marketing automation tools will let you generate metric-based reports. The software will convert the data and analytics its gathered and place it all into a more general format, usually aided by graphs and tables. Some tools will even send these reports to your staff automatically if you choose to do so.
Social media automation
Marketing automation software can help you create flashy and optimized social media posts to generate the most traffic to your pages. At the basic level, marketing automation tools with social integration can schedule posts and publish them automatically. However, products with more advanced functionality can provide optimizations for different platforms, allowing each post to be specifically designed for each social media platform your company uses.

Latest posts by Timothy King
(see all)