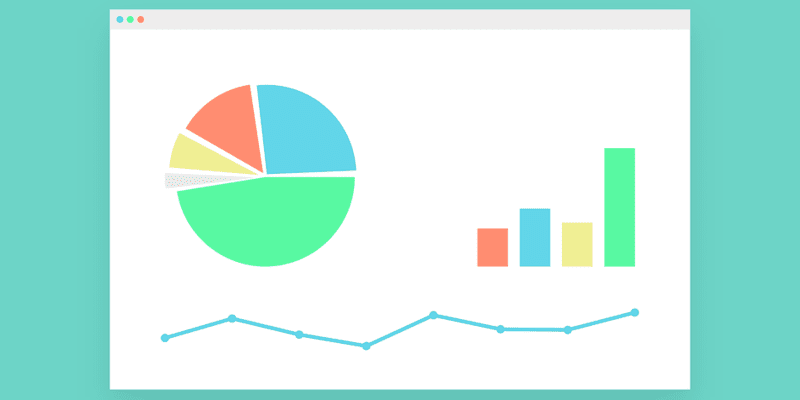 Analytics are set to dominate 80 percent of upcoming marketing decisions, according to a new projection from analyst house Gartner, Inc. This research was made public at the firm's annual Marketing Symposium/Xpo, which ran from April 29 – May 1. This conference offers marketing professionals and organizations a place to interact with Gartner research experts, as well as fellow marketers and solution providers. Gartner also releases additional information and press releases on their website. According to one such press release, not enough marketers actively participate in advance analytics modeling.
Although customer data collection is a widespread marketing tactic, most brands struggle with adapting to an appropriate data-driven mindset that can actually influence their marketing strategy. Brands and organizations have large amounts of data, but they need to be leveraging it correctly in order to get the most value out of their efforts. Some analysts spend a majority of their time preparing instead of directly analyzing data, which defeats the point of collecting it in the first place. Brands need to make sure that they're allocating their resources wisely, and that their analysts are identifying actionable insights. Once this has been achieved, Gartner's research states that three different digital channels will greatly benefit from data-driven marketing strategies.
The first trend to note is that customer search efforts are responsible for over fifty percent of all desktop computer visits to brand sites. Of that incoming desktop traffic, only seven percent results from paid placements. With the rise of ad blockers and general public distaste for digital advertisements, brands need to come up with more effective marketing strategies. Brands should take advantage of the fact that 50 percent of incoming traffic is through organic searches. Gartner suggests a three step process to mitigate this difference: Brands should claim ownership of their knowledge space with a verified account. Brands should also control store profile interactions with google maps, as well as closely monitor consumer trends by leveraging search data. It's important to think of google as an ecosystem; organizations must proactively manage their exposure and dependence on different marketing methods.
Websites are generally notable investments for marketing teams, and in turn are able to capture large amounts of customer data. This data is imperative for corporate decision making, and should especially be used to inform consumers and meet their expectations. Gartner's research reveals that rewards and loyalty programs can be particularly lucrative. The research shows that 50 percent of department stores, specialty retail, and activewear sectors have established loyalty programs.
Gartner research shows that fulfillment can also be optimized with correct data usage. Brands are modifying packaging to optimize shelf space and shipping, as well as using "pick up in store" and other features that encourage collaboration between customers and brands. Mike Froggatt, Director at Gartner, says that "Fulfillment details like this represent an opportunity for brands to co-market and optimize their channel strategies, online and offline, ship and pick up. As a brand providing the product, marketers can push the retailers to share that data and focus their marketing (and product design) to reinforce that probability."
Latest posts by Anna Birna Turner
(see all)