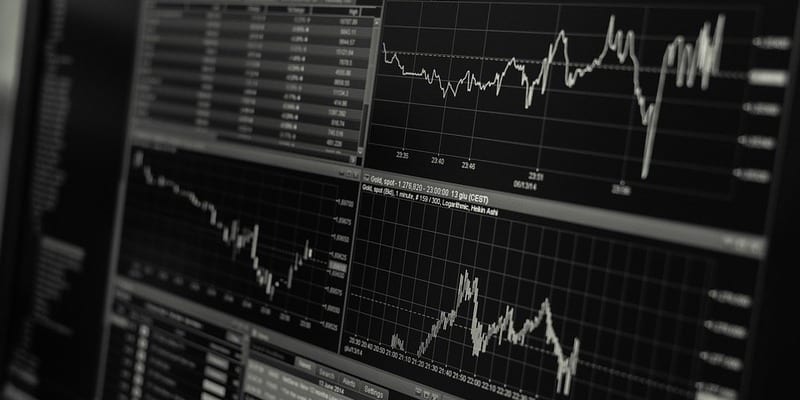 Datorama, a Salesforce company, has recently announced two new marketing analytics that will simplify data preparation and improve visualization for brands and agencies. The first tool is known as Harmonization Center, and will help marketers cleanse, classify, and enrich data for more accurate analysis. The second tool is called Data Canvas, and will allow marketers to create compelling and interactive dashboards for richer insights.
Our
2019 Marketing Automation Buyer's Guide
helps you evaluate the best solution for your use case and features profiles of the leading providers, as well as a category overview of the marketplace.
Harmonization Center allows users to create a consistent taxonomy across their data without requiring technical or coding knowledge. With Data Classification, users can organize and enrich their data, ensuring that it fits into their preferred taxonomy. Harmonization Center also enables marketers to standardize their data, detecting patterns to ensure consistent and accurate naming conventions, as well as extracting attributes from the data to improve their analysis. Finally, Harmonization Center also provides marketers with a data hygiene score, which shows how consistent and cleansed their data is.
Data Canvas allows users to create dashboards that visualize, analyze, and present their data. Users have access to visualization widgets including headers, footers, funnels, and styled graph options. Another feature in Data Canvas is the AI-powered visualization recommendation engine. It provides marketers with recommendations based on the data they are using, suggesting dashboards that will make the most out of data sets.
Analytics is a huge part of marketing, as it's important to make good use of all the various types of data you collect. Datorama's new tools address the unique challenges that marketing analysts face, and helps them save time. Instead of spending hours preparing data, they have unique tools and visual dashboards that let them analyze and make sense of their data.
To learn more about Datorama, Harmonization Center, and Data Canvas, click here. 
Latest posts by Anna Birna Turner
(see all)