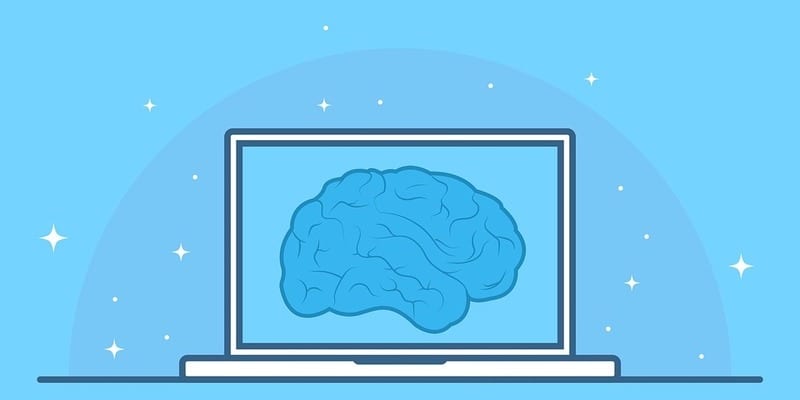 IBM has recently unveiled new conversational marketing features with its Watson Ads Builder, according to a press release by the technology vendor. This new feature combines Natural Language Processing and Watson Ads' Scalable Platform to craft intelligent, measurable consumer conversations. This allows brands and agencies to deliver conversational marketing experiences across their suite of products and websites.
IBM offers a broad spectrum of technology, and its Watson AI has a variety of use cases. From automated personal assistants, to identifying marketing trends and sales patterns, Watson is a versatile technology that any organization looking to invest in AI should be considering. Watson also offers tools for data science, production management, news alerts, language translation, and much more.
The new capabilities included in Watson Ads Builder are aimed at organizations that want to easily build consumer facing, marketing and advertising based conversations. Features include natural language processing, content auto-discovery, natural language generation, theming, and much more. Customers will be able to use customizable industry kits to build and manage their content within the tool, and publish their conversations on any platform.
These industry kits include question and answer pairs related to industry topics that draw on and take influence from consumer interests. Conversations can be customized to include brand names, customer service information, product or service details, and more. Watson Ads Builder also includes a scrapper tool that pulls frequently asked questions into a central location.
Customers can download a 30-day trial to discover whether the tool is the right fit for them. They can create up to five concurrent chatbots, and the program comes with industry-specific knowledge kits to help customers during the creation process. Please note that the trial version doesn't allow for actual publication of the created ads. The enterprise version of Watson Ads is fully cloud based and gives companies total access to the software. Interested parties can also take an accuracy test to explore the precision of training questions and responses before publishing.
In a statement, the company's Head of Revenue of IBM Watson Advertising, Jeremy Hlavacek, said: "Consumer expectations are shifting, and people expect the ability to communicate with brands on demand. Watson Ads Builder can change where, when, and how brands connect with consumers — helping marketers increase loyalty and purchase consideration."
To read further about IBM Watson Ads Builder, click here.
Latest posts by Anna Birna Turner
(see all)