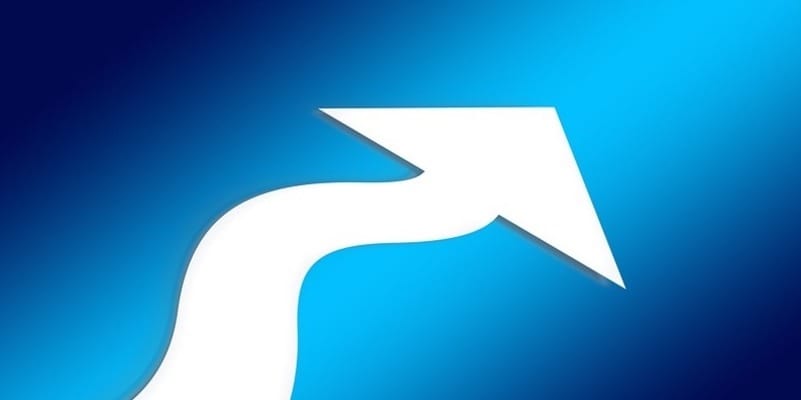 Part of our ongoing coverage of the marketing automation space involves the various companies that make up the marketplace. Providers that offer multichannel marketing hubs come in many different shapes and sizes, and it's common for the eye to focus on the shiny new toy; the providers offering something we've never seen before. While those trends are certainly worth keeping tabs on, we recognize that reporting on the pillars of the market may be even more beneficial given the ease with which they are recognized.
The following providers have recently been named leaders in Gartner's Magic Quadrant for Multichannel Marketing Hubs, and while each vendor's market share differs, these companies shape the foundation of this space. Emerging providers can only hope to replicate the kind of success that these vendors have earned over a period of time. These companies stand out as rock-solid cornerstones that offer options for a wide variety of use cases, making them the most trustworthy of the bunch.
Adobe offers tools through their three cloud solutions, Document Cloud, Creative Cloud, and Experience Cloud. Many know Adobe for their Creative Cloud, as Photoshop and Premiere are considered essential for artists in those spaces. Experience Cloud doesn't abandon the creative side of Adobe. Marketers can create personalized emails through integration with Adobe Dreamweaver. Multichannel site design is simple and synchronized, so users can maintain their brand image across platforms.
SAS offers a marketing automation tool that harnesses deep analytics. It also comes with an easy-to-integrate and customize dashboard. Outside of marketing automation, SAS offers Customer Intelligence 360 which is the company's core tool for marketing teams. These tools allow users to combine marketing decisions with in-depth customer insights. They also deliver predictive marketing analytics. SAS provides a thorough view of every customer, including offline customer data.
Oracle offers a variety of cloud marketing products including Bronto, Eloqua, and Responsys. Each option brings its own strengths and customization. Eloqua is the B2B marketing option and Bronto is for B2C. Each provides campaign management tools to deliver relevant content to target audiences. These two equip marketers with lead and campaign management tools to engage the right audience at the right time in their purchasing journey. This can be accomplished across multiple channels like email, display search, web, video, and mobile.
IBM offers their marketing automation tool with help from AI called "Watson." The Watson Campaign Automation makes Watson a part of the team. It can help you make better decisions and work faster. Having an integrated AI that can talk to you while marketing is certainly different. They also offer IBM Watson Marketing Insights, which provides predictive data to anticipate user reactions to campaigns. Predictive and historic data combine to create opportunities for dynamic customer journeys.
Pardot is the B2B marketing automation solution from Salesforce. It directly integrates with Salesforce's CRM to harness all available data. This helps align marketing and sales to generate leads and keep them engaged. Since Pardot's focus is exclusively on B2B, it helps users prioritize valuable leads through scoring and grading. It captures prospect activity and provides real-time alerts telling salespeople when to contact leads. The solution also gives marketers the ability to build and segment email marketing campaigns.
Marketo offers marketing automation as an application. All of Marketo's applications can integrate with their Engagement Marketing Hub. The marketing hub also includes LaunchPoint partner applications, so users can build an optimal marketing platform for their needs. The automated marketing application lets users build and scale automated marketing campaigns across channels. It also provides nurturing options that can be as persistent as needed. Each customer journey can be customized based on collected data, and each campaign is tracked for efficiency.