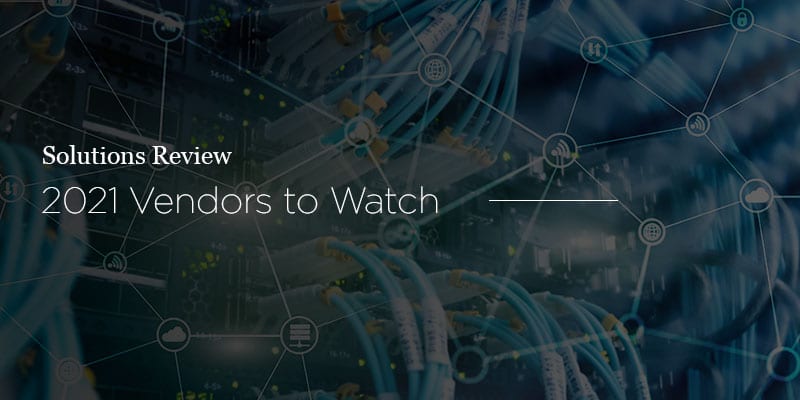 Solutions Review's Network Monitoring Vendors to Watch is an annual listing of solution providers we believe are worth monitoring. Companies are commonly included if they demonstrate a product roadmap aligning with our meta-analysis of the marketplace. Other criteria include recent and significant funding, talent acquisition, a disruptive or innovative new technology or product, or inclusion in a major analyst publication.
For companies of all sizes, network monitoring allows you to proactively deal with performance problems and gain valuable insights into how your network is functioning. Enterprise networks constantly grow in complexity, adding new devices and hardware as Internet of Things (IoT) deployments become more popular. It's also difficult to predict what performance issues will happen and where they're coming from until it's too late. Businesses cannot simply subside on a reactive approach to problem-solving if they expect to maintain network performance; they require a proactive network monitoring system to help them identify problems before they become an issue.
These network monitoring and management Vendors to Watch have met at least two of our five points of inclusion and represent to some degree the evolution of the marketplace. It's in that spirit we turn our attention to the immediate future. Vendors are listed in alphabetical order; names and logos are linked so you can learn more.
Accedian Skylight is a unified enterprise network, cloud, and application performance management solution. Users can monitor traffic from both physical or virtual environments (including the cloud) and analyze OSI Layer 2 through Layer 7 network traffic in real-time. Skylight can be deployed through either a virtual or hardware-based appliance. Accedian has introduced a number of new features to Skylight in 2020, including active testing and passive packet analysis for increased performance visibility.
---
Catchpoint Network Insights provides network engineers and operations teams with full visibility into the OSI stack from Layer 3 to Layer 7. Network Insights consists of four primary capabilities: DNS monitoring, traceroute monitoring, BGP monitoring, and endpoint monitoring. In addition to its acquisition of webpagetest.org, Catchpoint has expanded its capabilities for digital experience monitoring and end-user experience monitoring. New features include user sentiment awareness and employee experience monitoring.
---
Flowmon is a network visibility vendor that offers a flow-based network monitoring product. Its solutions provide IT teams with an array of tools for network visibility and control, as well as cloud operations, security operations, and DDoS protection. Flowmon probes and collectors help organizations gather, analyze, and store critical network information as well. Following the launch of Flowmon 11 in June, Kemp announced that it was acquiring Flowmon to combine the vendor's network monitoring with app delivery and security services.
---
Kentik provides full network visibility through its network monitoring and AIOps capabilities. The solution combines a NetFlow network monitoring with tools for ingesting data like VPC Flow Logs, business context, and application context. Kentik's machine-learning driven solution advises on network and security performance, troubleshooting, planning, and cost management as well. The vendor recently completed a growth funding round that raised $23.5 million for its network intelligence platform.
---
Plixer Scrutinizer is a network monitoring and network traffic analysis system that gathers network flow data and metadata from every network conversation. Scrutinizer also provides network forensics and security capabilities, allowing administrators to peer deep into their network to see where threats are originating and how the network is being used. Plixer released a massive update to Scrutinizer in August featuring a completely overhauled UI, in addition to two new products: Security Intelligence and Network Intelligence.
---
ThousandEyes Network Intelligence is a cloud-based monitoring solution that allows IT teams to diagnose performance issues with networks, infrastructure, and applications. ThousandEyes can identify problems across an organization by collecting topology information and using it to depict the paths taken by network traffic from the source to the destination. ThousandEyes has raised more than $110 million in funding since its founding in 2010; the vendor was recently acquired by Cisco to bring greater cloud monitoring capabilities.
---
Looking for a solution to help you improve your network performance? Our Network Monitoring Buyer's Guide contains profiles on the top network performance monitor vendors, as well as questions you should ask providers and yourself before buying.
Check us out on Twitter for the latest in Network Monitoring news and developments!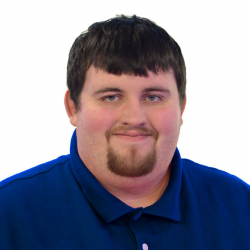 Latest posts by Daniel Hein
(see all)