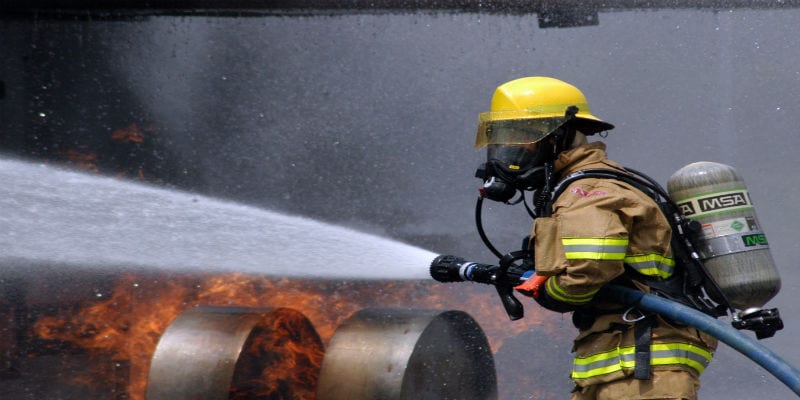 As part of our brand new coverage of the equally young Integrated Risk Management (IRM) market, we've started to keep an eye on the numerous and distinct solution providers that comprise this increasingly prominent and growing sector of the cybersecurity world.
As technology research firm Gartner has only recently begun to explore this field, enterprises need clarity in their solution selection process. What features and capabilities should they focus on? What makes an Integrated Risk Management solution different from its competitors? How can enterprises determine each one's strengths, weaknesses, sizes, and focuses?
The following providers have recently been named Leaders in The Gartner 2018 Magic Quadrant for Integrated Risk Management (IRM). While each company's market share differs, these tools shape the foundation of the IRM market according to Gartner. Their report suggests that the success these vendors achieved serves as an inspiration and benchmark for new vendors entering the IRM field. These providers stand out as cornerstones in the market, offering tools for a wide variety of use cases, and thus in Gartner's report are worthy of the Leader title.
The 4 Leaders Gartner named in their Magic Quadrant Report are:
ServiceNow almost exclusively deploys its IRM solution via a SaaS model (on-premises is available on request). It has strong IT risk capabilities, with special mention made of its risk and control documentation and incident management. ServiceNow offers 24/7 technical support.  
MetricStream can be deployed via SaaS or a privately hosted, hybrid or on-premises model. Their marketing strategy focuses on new IRM buyers, and their design focuses on modernizing risk management. Customers, many of whom are in the financial sector, have reportedly praised MetricStream's support staff.  
Dell Technologies (RSA) supports a spectrum of IRM use cases via the RSA Archer Suite. Their solution can be deployed via on-premises or a multi-tenant, private hosted environment sold to and supporting a wide client base across industry sectors. RSA uses a maturity-based approach to identify IRM implementation steps.  
IBM targets governance, risk management, and internal audit professionals interested in enterprise-wide integrated risk management. Their IRM solutions can be deployed on-premises, privately hosted, or SaaS solution. IBM demonstrates effective policy documentation and control mapping.   
Other Resources:
Get Your Employees to Embrace SIEM Best Practices!
4 Tips to Make Data Breach Detection Easier For Your Enterprise
Enterprises: Don't Become Complacent in Your Cybersecurity!
How to Make Your SIEM Solution Deployment Easier for Your Enterprise
Comparing the Top SIEM Vendors — Solutions Review
How UEBA Can Prevent Insider Threats in your Enterprise
SIEM vs Security Analytics: What's the Difference?
Should Risk Analytics Bridge the Cybersecurity Talent Gap?

Latest posts by Ben Canner
(see all)