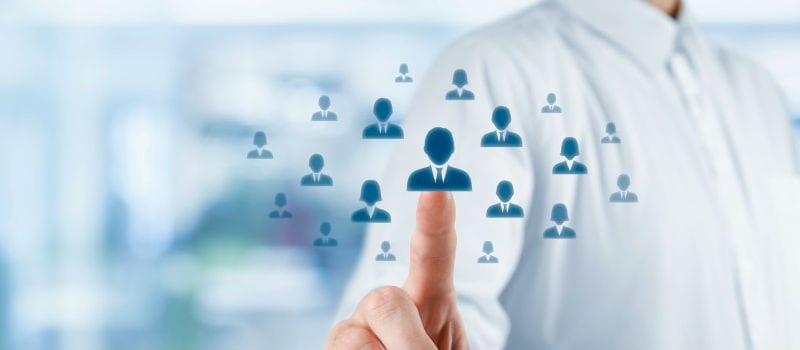 We're heading into a new year and we couldn't be more excited about what the new year has in store for us in terms of talent management. Let's take a peek at the top market trends propelling the global talent management software market.
Integrating Analytics Tools with Talent Management Software
Each of the major participants in the space is integrating analytics into talent management software for better results. Recruiting analytics track and monitor recruitment marketing data in real time. They track the sourcing data from where the most qualified candidates are coming, the amount of time spent on a career site, and check the source used for applying for the job vacancy. All these help the organization make informed decisions regarding talent management and other HR processes.
Video Tools
Video technology is one of the most powerful tools used in talent management. The video tool improves the HR processes and creates a positive candidate experience. Video based interviewing redefines the traditional interview processes and creates new opportunities for organizational growth and productivity.
Increasing Use of Social Media
The increasing use of social media in the talent management industry is increasing the business opportunities for the vendors. The sharing of jobs through social media networks is contributing to the growth of the market. The advent of social media in talent management has made hiring managers and recruiters proactive by engaging with talent across a wide range of social networking platforms.
The recruiting process, which is included in talent management software leverages networking capabilities. With the popularity of social networks, recruiters are allowed to gather information from a number of resources in order to create a more complete picture of the potential candidates in question.  Some of the biggest factors driving the social media based recruitment process include easy referrals, higher chances of identifying suitable candidates, optimum candidate engagement, and mutually beneficial two way communication.
A Rise in Mobile Applications in Talent Management
With the rise in mobile devices in HR operations and talent management, vendors are encouraging vendors to launch HR specific mobile applications or mobile friendly websites. Recruiters are using mobile devices in order to post job notifications, and mobile devices allow candidates to connect with recruiters anytime and anywhere. As an example, Monster.com created the Monster Jobs mobile application, available for the Android and the iOS. Some of the applications in HR processes include engagement and feedback, learning, employee feedback and performance check-ins and video interviewing capabilities.

Latest posts by Elizabeth Quirk
(see all)