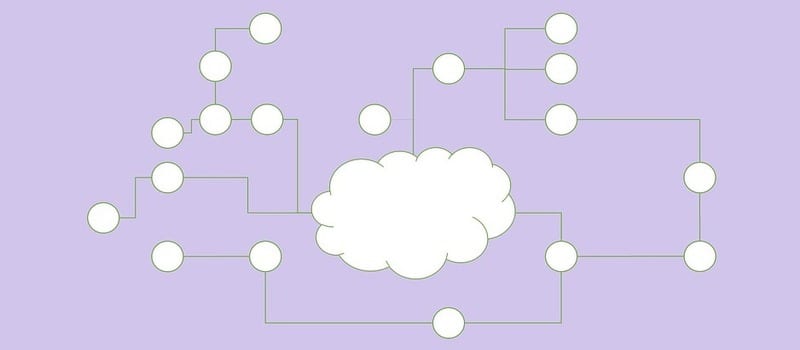 Last week at SUITEWORLD 2017, Oracle NetSuite Global Business Unit, the industry's leading provider of cloud financials, Enterprise Resource Planning (ERP) and HR software suites, introduced SuitePeople – a new core HR offering natively built on NetSuite's unified cloud suite.
NetSuite is the first and only cloud ERP suite to give businesses a single platform to manage mission critical business processes across ERP, Customer Relationship Management (CRM), Professional Services Automation (PSA), omnichannel commerce, and now, HR.
Traditionally, businesses have had to manage core HR functions in separate modules, or worse, in spreadsheets. Growing businesses can no longer afford to risk precious time or cost associated with manual workarounds or complex integrations. Unlike legacy Human Resource Information Systems (HRIS), SuitePeople from Oracle NetSuite Global Business Unit can help people information actionable throughout the organization from a single suite.
"Since its inception, NetSuite has believed that the best way to run a business is with a unified suite. We are incredibly excited to complete that vision with the launch of SuitePeople," said Jim McGeever, Executive VP of the Oracle NetSuite Global Business Unit. "NetSuite has always delivered applications designed to run a complete business, not just a department. That same philosophy was built into the core of SuitePeople, the most unified flexible core HR offering ever available."
According to their press release, SuitePeople weaves people data throughout the suite, giving businesses complete control over their core HR processes. This new product helps enable employees to request time off, access employee directories and organizational charts, as well as monitor upcoming vacation schedules and new hires.
Furthermore, SuitePeople helps empower managers and HR professionals to streamline employee information, onboarding, promotions and compensation changes, all from a single suite.
"Systems are the backbone of your business, but the heartbeat is your people," said Joseph Fung, VP of product development at NetSuite. "With SuitePeople, businesses can achieve a more engaged workforce, improved operational efficiency, and timely strategic decision making. And best of all, because it is part of the unified suite, you can now manage and engage a global workforce better than ever."

Latest posts by Elizabeth Quirk
(see all)