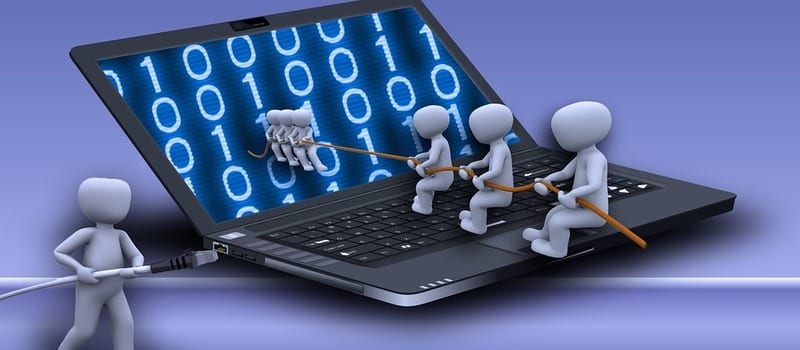 Talent Management Software (TMS) is used by companies to recruit, manage, evaluate and compensate employees. As one of the fastest growing sectors within the HR software industry, the TMS market is currently estimated to be four to six billion dollars, according to Capterra. The business software research and survey firm provides a list of the most popular Talent Management Software, and here at Solutions Review, have picked our top 10 just for you:
---
"IBM Kenexa Talent Management Solution improves talent acquisition and employee engagement with cognitive HR software that enhances business processes and workflow. Recruit, onboard and engage, train, and develop the right talent for your business with Kenexa."
---
"SAP SuccessFactors is the global provider of cloud-based HCM software. Their HCM application suite integrates onboarding, social business and collaboration tools, a learning management system (LMS), performance management, recruiting software, applicant tracking software, succession planning, talent management, and HR analytics to deliver business strategy alignment, team execution, and maximum people performance."
---
"The Oracle Talent Acquisition Cloud enables companies to easily source, recruit, develop, and retain top talent with an engaging, social, and data-rich talent management software suite. This fully integrated talent acquisition solution includes recruitment marketing and employee referrals to source talent, provide end-to-end recruiting automation, and streamline employee onboarding."
---
"Cornerstone OnDemand is the only truly unified system designed to enable comprehensive talent management, from a single, all-in-one platform. One data model. One login. One customer support team. One solution designed for success."
---
"Saba is the only talent management solution that provides intelligent, personalized recommendations for every employee in the company, with no input required from HR. It's also the only solution that uses intelligence to help employees chart their career paths and create personalized development plans to meet their career goals."
---
"To maximize the potential of your entire workforce, there must be more to your Talent Management strategy than simply managing your talent. The PeopleFluent Total Talent Management solution can help you engage your people at every stage, creating real business results."
---
"SumTotal Talent empowers your people with intuitive, personalized tools that engage employees in pursuing their own self-directed path for development and career growth, while ensuring their efforts are aligned with the goals and business demands of their team and the broader organization. We deliver new ways to engage your talent with innovative solutions that know, develop, grow and reward your workforce."
---
"UltiPro unites all aspects of HR, payroll, and talent management in one comprehensive cloud solution that delivers serious business benefits for your organization and the most human capital management functionality available for the greatest value today."
---
"Lumesse ETWeb empower is an end-to-end integrated, people-centric Talent Management suite that empowers employees to contribute to their company's success by putting them at the heart of the business. The solution equips employees to reach their career and business goals in their everyday work."
---
"SilkRoad Activate goes beyond separate, silo'd HCM systems to deliver continuous, personalized experiences for your modern workforce. SilkRoad Talent Center puts the employee at the center, activating and engaging your talent – from sourcing and hiring through onboarding, career development and work transitions."
---
Looking for more? Download our all new free buyers guide and check out the top Talent Management software vendors, along with snippets of their highest ranking products and solutions, plus the top 10 questions and tips about the implementation and selection process!
And don't forget to follow us on Twitter, LinkedIn and Facebook for all the latest in Work Tech space!

Latest posts by Elizabeth Quirk
(see all)