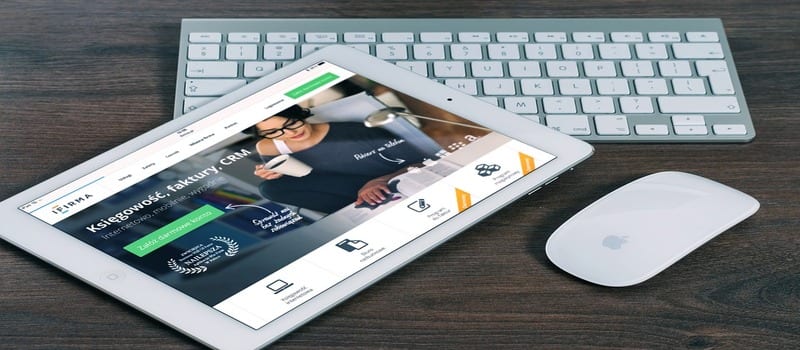 Talent mobility delivers incredible value for the workforce and it gives any organization a power competitive advantage. Many employers, however, are still unsure of how to define and leverage talent mobility.
Ben Eubanks, Principal Analyst of Lighthouse Research & Advisory, discusses the practice of talent mobility further in his blog post, available here.
According to Eubanks, this concept of talent mobility is still relatively new, but is made up of familiar terms. It's a more holistic approach to talent management than just relying on an executive-driven succession plan or software testing for promoting employees to higher levels of responsibility.
Talent mobility considers the interests of the individual employee and creates engagement opportunities by meeting the needs of individual workers. By being more engaging and inclusive of these options, employers can find more opportunities to grow and develop their workforce. In return, the employees respond with increased productivity and performance.
A recent study done by the University of Phoenix pointed out that a third of employees are asking for more development at work, but are not confident in the organization's development program to adequately prepare them for the challenges ahead. That same study showed that one in three hiring managers plan to create cross-functional learning opportunities to improve innovation and development.
Eubanks provides three key areas where the practice of talent mobility can have a greater organizational impact:
A focus on mobility can drive employee engagement, especially with millennials.
Mobility investments deliver a true Return on Investment (ROI).
Talent mobility is important for business performance because high-performing companies are two times as likely to prioritize the movement of talent.
Getting Started
Recently, technology has embraced talent mobility as a performance monitoring tool – allowing employers to get a better look at the skills and expertise of available talent. Software is the best possible way to track and management 'talent pools' based on competencies.
What's more, talent management solutions can help to oversee conversations between employees and employers. It can offer customized career pathing based on the information and data provided.
For example, if someone wants to move into a more senior position, the technology can illuminate any missing skills that would be necessary for the promotion, or what steps need to be taken in order to carry out the action.
"It's hard if businesses solely rely on managers to have these conversations and open up these opportunities because our research with hundreds of HR executives shows that managers just aren't that great at having career development conversations," Eubanks said.
We encourage you to read the article in full here.
---
Looking for more? Download our all new free buyers guide and check out the top Talent Management software vendors, along with snippets of their highest ranking products and solutions, plus the top 5 questions and tips about the implementation and selection process!
And don't forget to follow us on Twitter, LinkedIn and Facebook for all the latest in Work Tech space!

Latest posts by Elizabeth Quirk
(see all)