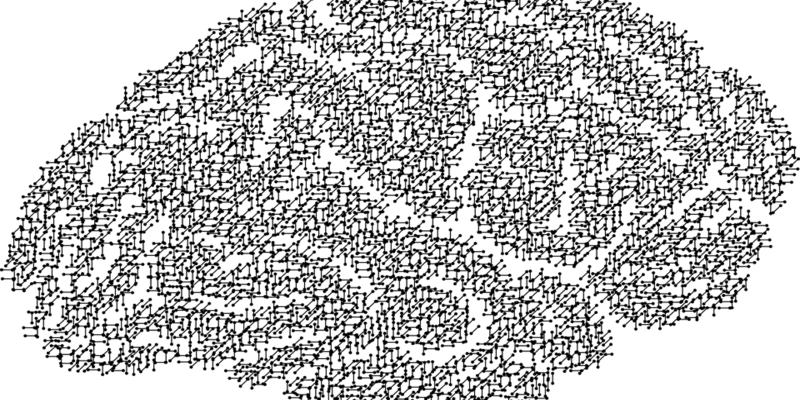 Ascendify, a leading provider of talent management software, announced the release of Aspire: a talent management solution that uses predictive analytics and machine learning to help employees take control of their own career advancement while giving managers deep insights into their teams' greatest strengths and areas of growth.
The new launch includes a breakthrough AI-enabled career assistant that understands where employees are within their organizations, and where they'd like to go next. The Intelligent Career Assistant intuitively helps employees understand what skills they already have, what skills they need, and at what level they should be for their current or future role.
According to the company, Aspire is the first of several innovative, intelligent assistants to be announced in 2018, and is now available for implementation worldwide.
"There's a dizzying amount of buzz around predictive analytics and machine learning in talent management these days," said Kyle Lagunas, Research Manager, IDC. "What Ascendify brings to this conversation is a practical solution that addresses pain points in employee growth and retention. The intelligence gained through the app can help organizations identify new ways to develop and engage employees."
Ascendify Aspire can be offered as a stand-alone app, or deployed as part of Ascendify's full Intelligent People Management platform.  Aspire is comprised of three core modules:
Capability Assessments: Capability Assessments learns about an employee's skills, passions and interests and dynamically makes personalized learning recommendations (books, classes, videos) as well as stretch projects that can help someone grow, develop and reach their full potential.
Talent Marketplace: Presents employees with specific initiatives and internal teams that fit their talents and interests. People can initiate and lead projects, or simply join an existing one. It builds capabilities of employees with "on the job training" that also drives value for the company.
Career Discovery: The Intelligent Career Assistant presents what positions will be in demand years into the future so that employees can self-direct themselves to fill predicted talent gaps. Whether it's a lateral move or advancement to the next level, Ascendify helps shape an employee's ideal career path.
"In the future, we won't be matching people to job openings, we will be defining work around the inspirations of our teams," said Matt Hendrickson, CEO of Ascendify. "With Aspire and our new Intelligent Career Assistant, we are transforming how enterprises help people reach their full potential."
---
Looking for more? Download our Talent Management Buyer's Guide for free to compare the top 24 Talent Management and HR Tech vendors head to head. The guide also includes 4 key capabilities to consider while selecting a new solution and 10 questions to ask yourself and the vendor before purchasing.
And don't forget to follow us on Twitter, LinkedIn and Facebook for all the latest in Work Tech!

Latest posts by Elizabeth Quirk
(see all)