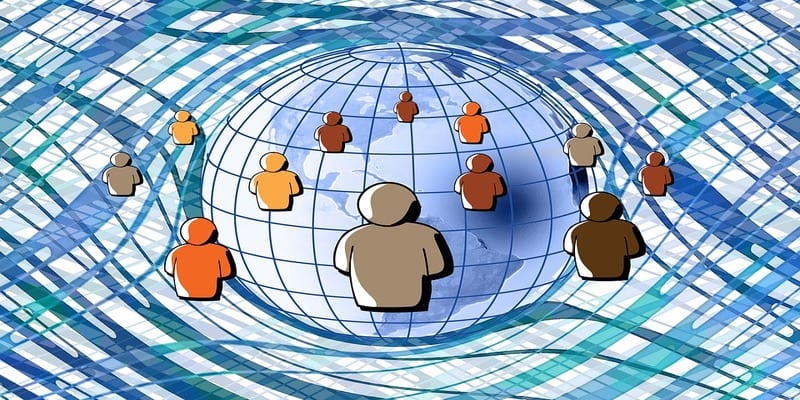 HR Cloud, an onboarding solutions provider, and Engagedly, a developer of performance management suites, have announced a new partnership to provide an unprecedented seamless experience between onboarding and performance management.
SaaS vendor, Engagedly, presents a progressive approach to employee performance management and engagement by systematizing feedback and emphasizing development to create an environment where employees will thrive. The company's wide array of tools can help companies drive employee motivation, monitor skill development, and push overall employee performance with an eye on internal best practices and strategy.
Engagedly is a fully customizable, easy-to-use platform that empowers employers to actively engage their workforces and transform organizational performance.
"By integrating with HR Cloud, we are able to offer our clients a full suite of employee management, onboarding and talent management capabilities with a seamless and engaging experience," said Sri Chellappa, President, Engagedly.
HR Cloud's onboarding software is meant to enable new experiences for employees that's immersive and customized, propelling productivity. These include videos, content, documents, and messaging.  As a result, compliance is made simpler, with rapid verification, and penalty/risk avoidance with pre-configured I-9 and W-4 forms.
As mentioned, Engagedly offers a modern, and feature-rich approach to performance management, geared for new-age employees. As a result, feedback is used a key differentiator – while employee engagement, morale, and a larger conjunction with organizational objectives is kept at the center of the model.
"We really are over-the-moon excited to be working so closely with Engagedly," says Owen Ginley, Business Development Consultant for HR Cloud. "Our partner integration responds to a real customer need for increasing retention via thorough personal development metrics, especially for feedback-hungry Millennial and Gen Z hires. This is going to be a real boon for both of our customer bases."
This week the companies will be co-hosting a webinar on Thursday March 22nd at 10:00 AM PST.
Read the full press release here.
---
Looking for more? Download our Talent Management Buyer's Guide for free to compare the top 24 Talent Management and HR Tech vendors head to head (you will find these three major players). The guide also includes 4 key capabilities to consider while selecting a new solution and 10 questions to ask yourself and the vendor before purchasing.
And don't forget to follow us on Twitter, LinkedIn and Facebook for all the latest in Work Tech!

Latest posts by Elizabeth Quirk
(see all)