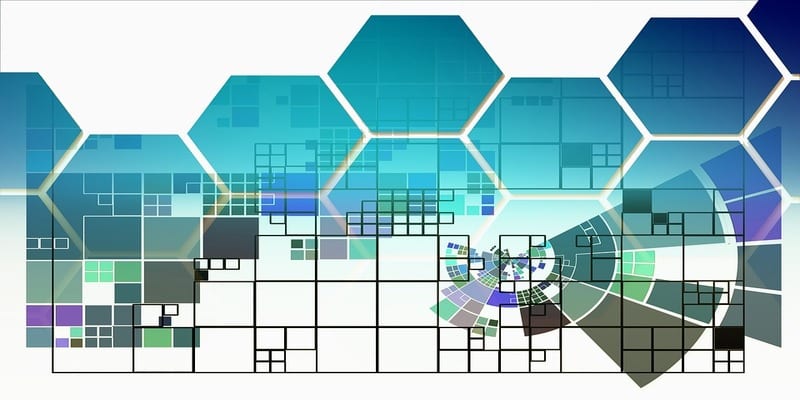 BirdDogHR, a leader in talent management solutions for the construction, engineering and skilled trade industries, successfully released its Spring 2018 product updates.
Enhancements were made system-wide, along with individual upgrades to the Recruiting, Onboarding, Learning and Performance management modules. On an overall platform level, BirdDogHR launched a new partnership with integrations provider, Ryvit, allowing for Enterprise Resource Planning (ERP), Human Resource Information System (HRIS) and payroll software systems integration.
Ryvit works with ERP, HRIS and payroll software to achieve shared data across multiple systems. With this strategic partnership, customers of BirdDogHR who use Sage 300, Viewpoint Spectrum and Viewpoint Vista ERP systems can now transfer data seamlessly between their ERP systems and the BirdDogHR platform. Additional systems can be integrated on a case-by-case basis too.
BirdDogHR customers can use the information shared between systems to make more informed business and employee decisions without duplicating data entry efforts. This, in turn, will save time and ensure accurate reporting.
According to the company, offer letter functionality was released within the BirdDogHR Applicant Tracking System (ATS). This allows users to create and send offer letters through the ATS system. Offer letter approvals are included, allowing permissioned users to approve or reject offer letters before they are sent to candidates. In addition, job distribution to the Nexstar Network has been added to the ATS for Nexstar members with valid login credentials.
Based on customer feedback, the BirdDogHR Learning Management System (LMS) has an updated employee selector enhancement with more robust options and functionality. Permissioned users can easily assign courses to selected individuals or groups of employees.
In addition, Business Units have been added to the LMS and Performance modules, now spanning the entire suite. Business Units give more autonomy over usage and visibility to individual business units or departments within an organization.
---
Looking for more? Download our free talent management buyers guide and check out the top-24 talent management solutions, along with one page profiles of vendors in the space, plus key capabilities and questions to consider about the implementation and selection process!
And don't forget to follow us on Twitter, LinkedIn and Facebook for all the latest in Work Tech space!

Latest posts by Elizabeth Quirk
(see all)