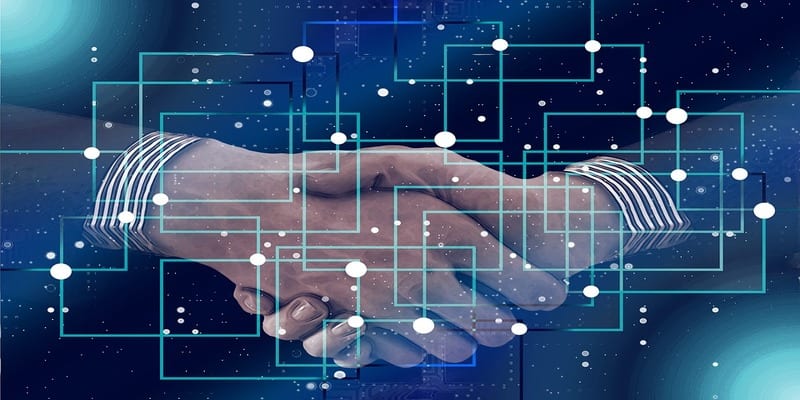 Acendre, a worldwide leader in cloud-based talent management software, announced that is has extended the Acendre Partner Cloud, with new API capabilities to further simplify interoperability between any external HR systems and Acendre Recruitment.
These enhancements build on Acendre's leadership position in providing the broadest set of API's for HR systems available, through the Acendre Partner Cloud, which provides customers and HR technology integrators with access to its robust APIs.
Interoperability makes it easier for any HR system to share workforce information and records with one another. This ability to easily utilize multiple HR systems helps organizations embrace the best systems for their environment, without compromising functionality. For example, organizations can choose their payroll and recruitment systems of choice, with the assurance they will interact seamlessly.
New available APIs included with Acendre solutions include the ability to:
Extract candidate and application data that can be displayed on third-party dashboards.
Easily send documents, including resumes and onboarding documents, attached to a candidate's application. For example, onboarding documents containing personal information forms, bank details, education information, certifications and more can be sent to external payroll or Human Resource Systems (HRS).
Allow organizations to search on various fields from an application to locate particular candidates and applications, and then display this information in an external system.
"We're dedicated to helping our customers thrive in their complex environments of multiple systems, multiple databases and a wide variety of users," said Sean Osborne, vice president of product management at Acendre. "The reality of our customers' multidimensional HR ecosystems continues to drive us to expand our APIs through the Acendre Partner Cloud, so our customers can reduce their costs, improve service to their organizations and their candidates, and speed the implementation of enhancing HR service delivery. These new APIs build on this core understanding."
---
Looking for more? Download our talent management buyers guide and check out the top-24 products available in the market with full page vendor profiles, key capabilities and questions to ask yourself and the vendor before purchasing a talent management solution. For those just starting the talent management software search process, this is truly the best resource to help get you going.
And don't forget to follow us on Twitter, LinkedIn and Facebook for all the latest in Work Tech space!

Latest posts by Elizabeth Quirk
(see all)