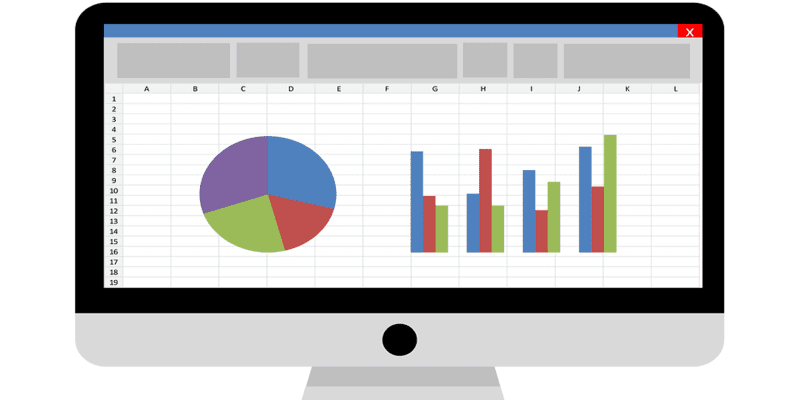 NelsonHall is the industry leading business process outsourcing analyst firm dedicated to helping organizations understand the 'art of the possible' in IT and business services. Today, the company released their 2018 NelsonHall NEAT Next Generation HCM Technology Vendor Evaluation for the mid- to large-market client segment.
The NelsonHall Vendor Evaluation & Assessment Tool (NEAT) focuses on cloud-based Human Capital Management (HCM) vendors that deliver services on a single platform with enhanced user interface (UI) and user experience (UX) enabled by intelligent capabilities and predictive analytics. The NEAT tool allows strategic sourcing managers to assess the capability of vendors across a range of criteria and business situations and identify the best performing vendors with a specific focus either on the small company market (with less than 500 employees) or the mid to large company market (upwards of 500 employees).
Featured vendors include Sage, Ceridian, Infor, Oracle, Cornerstone OnDemand, Paychex, ADP, Ultimate Software, Kronos, Namely, Meta4, Workday, SuccessFactors, PeopleStrategy, HRadvocate and Ramco Systems. 
In the report, vendors are identified in one of four categories: Leaders, High Achievers, Innovators, and Major Players. Based on their ability to meet future client requirements and ability to deliver immediate benefits, analysts evaluated each solution provider, similar to Gartner's Magic Quadrant report, and plotted them in quadrant that best matched the results.
NelsonHall published their 2018 NelsonHall NEAT Next Generation HCM Technology Vendor Evaluation for the small market client segment in the beginning of the month – with the same vendors and similar evaluation criteria.
HCM software is very similar to talent management software, except it takes a comprehensive end-to-end approach to managing a company's entire workforce. The simplest explanation of their differences is that talent management software focuses on six functional areas for managing talent: recruiting or Applicant Tracking System (ATS), onboarding, performance and goal management, learning and development, compensation management and career development/succession planning.
A HCM system incorporates all of these important functions but furthers it by including capabilities for administrating benefits and open enrollment, FMLA tracking, life events, electronic 834 carrier connections, absence plans (vacation, sick, holiday, PTO) and accruals, timesheets, and self service for employees and managers.
"A HCM would also include U.S. Federal compliance reporting for employers (e.g. EEO-1, OSHA 300/300A, Vets-100 and ACA 1094/1095). In general terms, the breadth of HCM functionality is much broader allowing a more complete approach to managing an organization's workforce," explains Mike Maiorino, Founder and CEO of HRMS Solutions.
Check out the full NelsonHall reports here.
---
Looking for more? Download our talent management buyers guide and check out the top-24 products available in the market with full page vendor profiles, key capabilities and questions to ask yourself and the vendor before purchasing a talent management solution. For those just starting the talent management software search process, this is truly the best resource to help get you going.
And don't forget to follow us on Twitter, LinkedIn and Facebook for all the latest in Work Tech space!

Latest posts by Elizabeth Quirk
(see all)