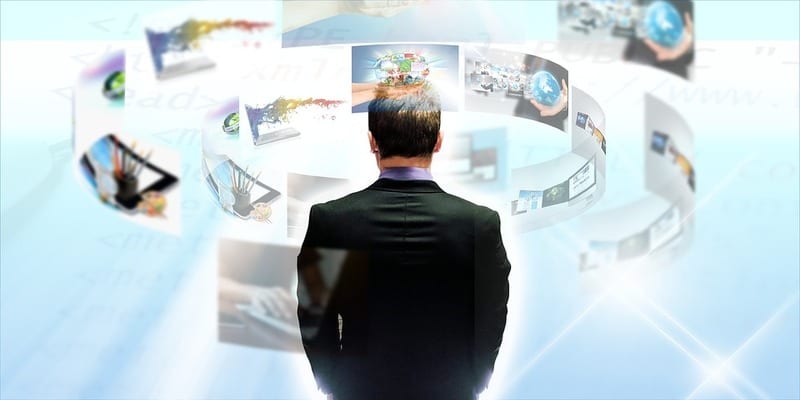 Cornerstone OnDemand, a global leader in cloud-based learning and human capital management (HCM) software, today announced several enhancements to the Cornerstone Recruiting Suite to help organizations create a more positive candidate experience, as well as attract the right talent to successfully fill positions.
According to the company, enhancements include new "one-minute" mobile application capabilities for job candidates, as well as an efficient, streamlined candidate management experience for talent acquisition professionals.
Many organizations are challenged with finding the volume and quality of candidates required to fill open positions, particularly in highly competitive labor markets. In fact, Glassdoor research revealed that 76 percent of recruiters struggle to find qualified candidates. This trend will only continue as the rapid pace of technological advancements force organizations to recruit for augmented skills and completely new proficiencies.
Organizations that want to combat this challenge must start making changes to their recruiting practices to ensure a competitive candidate experience and to ensure they attract the largest number of candidates as possible with the right skills, competencies and potential, as well as streamline the talent management process.
The updated Cornerstone Recruiting Suite now includes redesigned Career Sites where organizations can simply and easily configure unlimited Career Sites to showcase their employment brand and drive conversion of job seekers to their open positions. The redesigned application experience is streamlined, mobile-responsive and highly configurable to allow organizations to create one-minute applications or utilize various screening tools to automate the downstream processes.
Recognizing the urgency in making the recruiter experience as efficient as possible, Cornerstone released new one-stop-shop functionality within the Cornerstone Recruiting Suite that enables recruiters to quickly assess candidates and move them through the hiring process. These features will enable recruiters to reduce time-to-fill for open positions and take action on candidates from any device while they're on-the-go.
"As we transition into a skills-based economy, organizations will be required to make significant changes to how they attract and hire the right talent," said Adam Miller, founder and CEO, Cornerstone OnDemand. "We are committed to helping organizations make the process simple and intuitive for candidates, while also ensuring they are properly evaluating and selecting the right candidates with the best potential for growth."
Read the full press release here.
---
Looking for more? Download our talent management buyers guide and check out the top-24 products available in the market with full page vendor profiles, key capabilities and questions to ask yourself and the vendor before purchasing a talent management solution. For those just starting the talent management software search process, this is truly the best resource to help get you going.
And don't forget to follow us on Twitter, LinkedIn and Facebook for all the latest in Work Tech space!

Latest posts by Elizabeth Quirk
(see all)