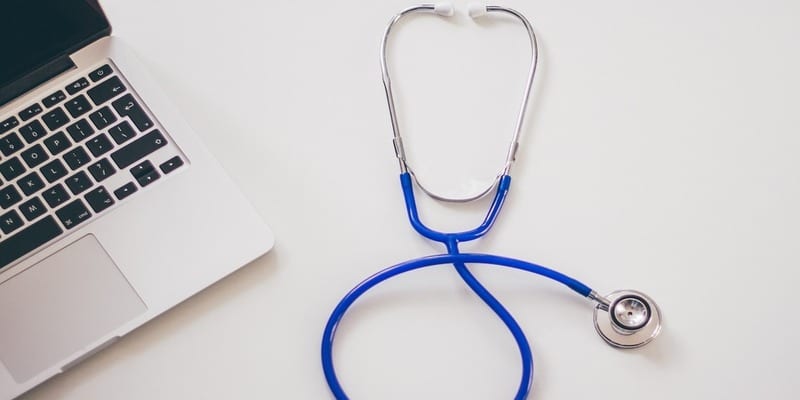 HealthcareSource, the leading provider of talent management solutions for the healthcare industry, today announced the formal partnership with PayScale, the leading provider of compensation management software and real-time salary data. This alliance is to ensure healthcare organizations have the salary tools and information needed to recruit and retain the highest quality talent.
"Offering competitive compensation is essential in today's healthcare environment," said Sean Parlin, Director, Product Strategy – Alliances for HealthcareSource. "Through this partnership, we are bringing together HealthcareSource's expertise in talent acquisition and management with PayScale's strength in data-driven compensation science to help our clients make faster, more precise talent and compensation decisions."
HealthcareSource has chosen PayScale's compensation management software to give clients access to easy but sophisticated experiences that help manage the process and data required for smart compensation.
"Healthcare employers are looking for tools and technologies to effectively manage their talent in this industry where change is a constant," said Tim Low, Senior Vice President at PayScale. "We are delighted HealthcareSource has chosen our modern compensation platform as the best solution to provide smart tools and real-time data to their healthcare clients."
PayScale's data sources are labeled and filterable, providing a high level of control and flexibility for human resource professionals and managers when determining compensation. PayScale analyzes thousands of compensable factors including specific competencies, experience, and geographic location so employers can hire and keep the best talent in today's market. The breadth and depth of the data assets are unparalleled, providing employers with access to timely, relevant compensation information not available in traditional salary surveys.
---
Looking for more? Download our talent management buyers guide and check out the top-24 products available in the market with full page vendor profiles, key capabilities and questions to ask yourself and the vendor before purchasing a talent management solution. For those just starting the talent management software search process, this is truly the best resource to help get you going.
And don't forget to follow us on Twitter, LinkedIn and Facebook for all the latest in Work Tech space!

Latest posts by Elizabeth Quirk
(see all)