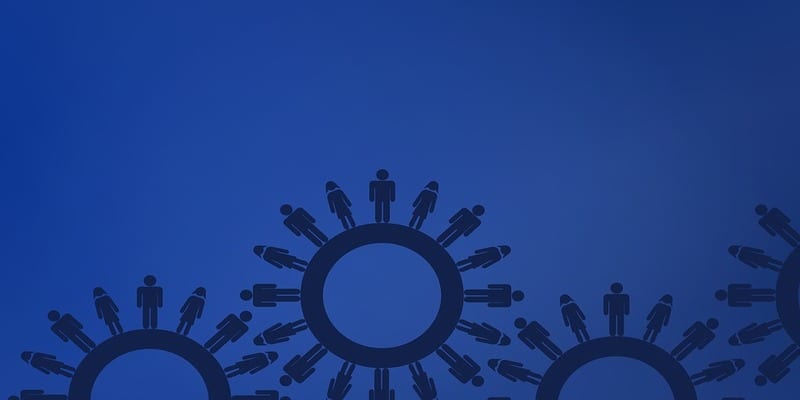 Cornerstone OnDemand, a global leader in cloud-based learning and human capital management (HCM) software, today announced the expansion of its strategic partnership with tech giant, IBM, with the goal of providing organizations around the globe with the best HR consulting services and talent management technology.
As part of the continued relationship, clients of Cornerstone OnDemand will now have access to IBM's comprehensive talent management consulting services. Furthermore, with recent updates to Cornerstone's partner program, IBM can now directly engage with Cornerstone clients, giving them access to a pool of global consultants who drive end-to-end talent management offerings, including enterprise transformation, strategy, process, systems integration, application management, outsourcing and learning curriculum design.
"IBM is synonymous with smart, cutting-edge technology and services that drive industry and organizational transformation, and we are proud to be a key alliance in their talent management business," said Jeff Lautenbach, president of global field operations, Cornerstone OnDemand. "Given the direction the job market is headed today, it's exceptionally important to arm organizations with the tools needed to hire and retain the best talent they can. Our strategic relationship with IBM ensures we are providing our global clients with renowned technology and services that will give them a commendable talent acquisition and retention advantage."
Additionally, IBM and Cornerstone have integrated IBM Kenexa Talent Frameworks to help organizations better recruit and manage their employees. Cornerstone also offers IBM Kenexa Employee Assessment functionality to its clients to help with recruitment and training. Some of the organizations that have already implemented these product integrations include ArcBest, Dignity Health and Orlando Health.
To learn more about this partnership, watch the video below from IBM's Think 2018, with Dave Mortell, VP Global Alliances and Tiffany Appleby, VP NA Alliances – both of Cornerstone OnDemand.
---
Looking for more? Download our talent management buyers guide and check out the top-24 products available in the market with full page vendor profiles, key capabilities and questions to ask yourself and the vendor before purchasing a talent management solution. For those just starting the talent management software search process, this is truly the best resource to help get you going.
And don't forget to follow us on Twitter, LinkedIn and Facebook for all the latest in Work Tech space!

Latest posts by Elizabeth Quirk
(see all)