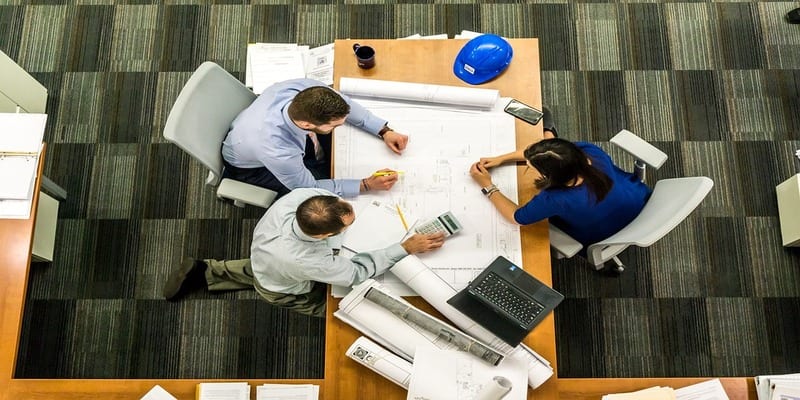 Unit4, a global leader in enterprise software for service organizations, today announced a strategic partnership with TalentQuest, an Atlantic-based provider of talent management solutions and services for recruitment, training, management, and collaboration. This partnership aims at extending Unit4's Human Capital Management (HCM) capabilities to help customers better hire, identify, manage and grow employee talent.
Designed to integrate with Unit4, TalentQuest's comprehensive Talent Management Suite helps organizations drive better business outcomes through their people. TalentQuest uniquely blends Behavioral Science into its talent management software (recruiting and assessments, performance and succession planning, learning, and talent insights solutions) to help managers truly understand and develop their people.
"The unique combination of our respective software offerings creates an unparalleled competitive advantage for our customers," said Scott Kamieneski, President of Unit4 in North America.
The outcomes are predictive and prescriptive analytics which help organizations be more competitive and profitable by:
Hiring employees for roles in which they are best suited
Pinpointing specific individual and organizational development needs
Recommending learning and coaching opportunities
Assisting organizational growth through career pathing and succession planning
Understanding how to leverage individual and organizational strengths
Enhancing interactions and communications for more effective motivation and engagement
"This is a great day in the history of TalentQuest," said Frank Merritt, CEO of TalentQuest. "Partnering with a world-class organization like Unit4 is a natural fit for TalentQuest, given our complimentary solutions. Collectively, we will empower our clients with the tools and knowledge to maximize organizational performance and individual engagement."
Successful organizations require the ability to hire and develop the talent needed to manage this new way of doing business. The best talent combined with systems that help them to work more effectively will deliver the best services and value.
"People, and hence talent, are at the heart of successful organizations. Our focus is to impact business results, and we see significant opportunity to help our customers better hire, manage, develop, and retain their talent." added Kamieneski. "We are very excited about TalentQuest's talent management offering which is built on a strong foundation of behavioral science. The unique combination of our respective software offerings creates an unparalleled competitive advantage for our customers."
Read the full press release here.
---
Looking for more? Download our talent management buyers guide and check out the top-24 products available in the market with full page vendor profiles, key capabilities and questions to ask yourself and the vendor before purchasing a talent management solution. For those just starting the talent management software search process, this is truly the best resource to help get you going.
And don't forget to follow us on Twitter, LinkedIn and Facebook for all the latest in Work Tech space!

Latest posts by Elizabeth Quirk
(see all)