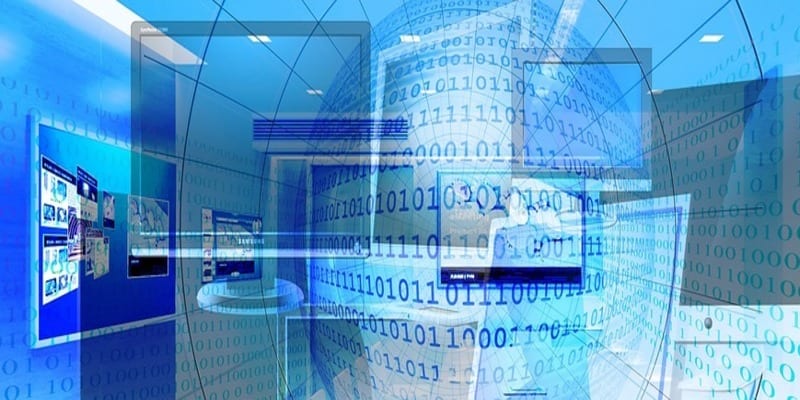 TalentGuard Inc., a global provider of competency-based talent management solutions delivered as Software-as-a-Service (SaaS) has officially announced its integration with Workday, a leading provider of Human Capital Management (HCM) solutions. Integrated with Workday, TalentGuard's talent management suite enables a seamless transfer of employee data.
"When organizations have disconnected human resource management systems, crucial data can go out of sync causing major downstream effects," said Frank Ginac, CTO of TalentGuard. "Now, that we have integrated TalentGuard with our clients' Workday system, their master demographic data can be easily maintained."
The human resource management (HRM) ecosystem consists of many applications, from compensation and benefits to performance management and learning management systems. Organizations may rely on various systems to complete this ecosystem. When managers or HR professionals use disconnected or siloed systems and input or edit employee data in one system, they must remember to make identical changes in their other HRM systems.
Talent Management Software encompasses all the talent management suites, integrated HR systems and other all-in-one HR tools that attempt at doing it all: recruiting, training, payroll, scheduling, benefits, etc. So if you find your organization or HR department struggling with these issues, it may be time to implement an integrated talent management solution. 
"It's critically important that we're integrated into our clients' ecosystem in a very natural, high value way that reduces the burden of IT and HR staff," Ginac said. "When they look at the employee data in TalentGuard, they can be confident that the same data is in all the systems that play a role in the HRM pipeline."
With this integration success, all Workday users can now streamline data management between their system of record and TalentGuard's talent management system.
---
Looking for more? Download our talent management buyers guide and check out the top-24 products available in the market with full page vendor profiles, key capabilities and questions to ask yourself and the vendor before purchasing a talent management solution. For those just starting the talent management software search process, this is truly the best resource to help get you going.
And don't forget to follow us on Twitter, LinkedIn and Facebook for all the latest in Work Tech space!

Latest posts by Elizabeth Quirk
(see all)