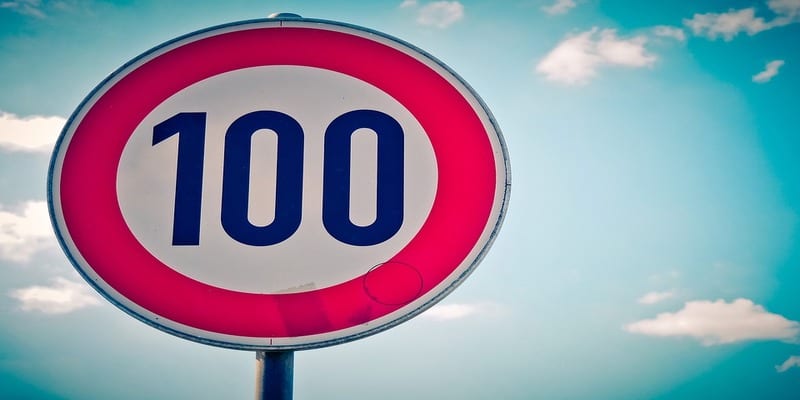 Engagedly, a performance management software company, announced its 2018 list of the Top 100 HR Influencers, available here. This year, the company took a data-driven approach to selecting the Top 100 Influencers by analyzing professionals based on their social media following, blogging activity, presence at conferences, work in academia, and innovative contributions.
As the industry of HR is in the middle of accelerated change and transformation in this digital age we live in, continuous progress with innovative and creative thinking in HR would not have been possible without the dedication and contributions of these professionals. While several of the influencers also on the 2017 list, this year's list is a lot more diverse and includes over 60 new individuals.
Engagedly considered over 250 professionals to put together the second annual list of the Top 100 HR Influencers of 2018 to acknowledge the talent and contributions of HR professionals. The company's research team closely researched the industry and considered HR professionals from all divisions and sub-specialties within the broader HR community to encompass the entire industry, including HR Tech, Talent Management and more.
"We put an emphasis on recency, frequency, and relevance of engagement over the past year. Engagedly organized influencers by different functions within HR and are not in any specific order. We recognize that this list is constantly evolving and welcome new ideas. Please check out these influencers' blogs, websites, books, and speeches by clicking on their website, LinkedIn, and Twitter to learn more about how we can transform Human Resources," said Shivani Jindal, research at Engagedly.
Congratulations to the selected individuals who made it to the top 100 this year. We hope to continue to see huge strides in HR in the upcoming years!
On a different note, HR technology is a very broad subject with dozens of software applications that manage overall HR management and hundreds more that offer individual functionality in recruiting, staffing, workforce management,  talent management and learning management. HR management software (like talent management software) is used by small and large organizations and HR professionals to manage the employee lifecycle and effortlessly manage employees in order to keep them on track, focused and happy.
Similar to Engagedly's Top 100 HR Influencers list, Solutions Review puts together a list of the top women influencers in the HR tech space that you can find on LinkedIn and Twitter. Solutions Review editors make this list in honor of National Women's History Month and International Women's Day (which both land in March), so be sure to check out our list here.
---

Latest posts by Elizabeth Quirk
(see all)