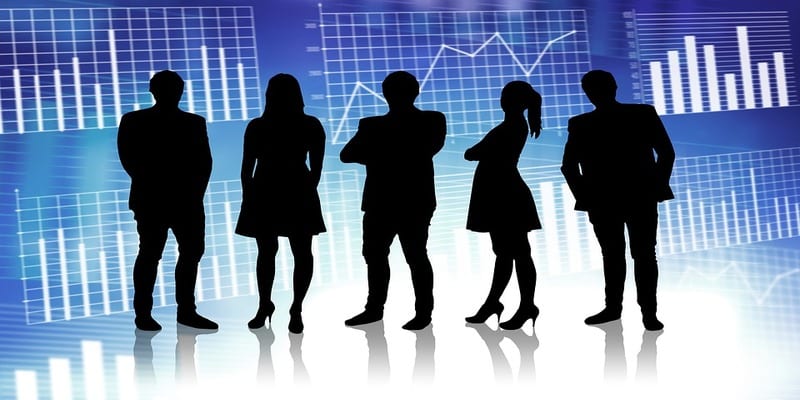 PeopleFluent, a global leader in integrated talent management solutions, announced its latest innovation with the launch of PeopleFluent Talent Management Essentials, a guided approach to implementing talent management software that streamlines configuration as well as integration of client data.
In the time it takes to implement an enterprise solution for performance or compensation management, an organization can lose productivity, experience gaps in compliance, and miss opportunities to engage and reward critical employees. With Talent Management Essentials for Compensation or Performance, you get fully functional solutions—pre-configured to reinforce best practices and ready for launch in as little as 6 weeks.
Talent Management Essentials involves an approach that leverages pre-configured solutions to enable clients to incorporate best practices, quickly implement their strategic vision, and realize immediate business value. It is available for PeopleFluent's best-of-breed Compensation Management, and Performance Management solutions.
"We are delighted to launch Talent Management Essentials to the broader market. It is truly a game-changer that will significantly improve the implementation experience for our clients and set them up for success from day one," said Dale Solomon, PeopleFluent Managing Director.
According to the announcement, this novel implementation model draws on the company's experience and knowledge of HR technology, talent management processes, and change management to maximize efficiency and minimize resource investment.
"As a best-of-breed solutions provider, it was critically important for us to provide the best implementation experience without sacrificing any functionality, and Talent Management Essentials accomplishes exactly that," added Solomon.
"The time it often takes to fully configure talent management software has caused many organizations to continue relying on spreadsheets" said Steve Goldberg, VP & Research Director of Human Capital Management Research at Ventana Research, a leading business technology research and advisory services firm providing comprehensive analyst and research coverage for the Human Capital Management industry. "Pre-configured software can obviously be implemented much more quickly, expediting change management, adoption and therefore the time to reap business benefits."
---
Looking for more? Download our talent management buyers guide and check out the top-24 products available in the market with full page vendor profiles, key capabilities and questions to ask yourself and the vendor before purchasing a talent management solution. For those just starting the talent management software search process, this is truly the best resource to help get you going.

Latest posts by Elizabeth Quirk
(see all)