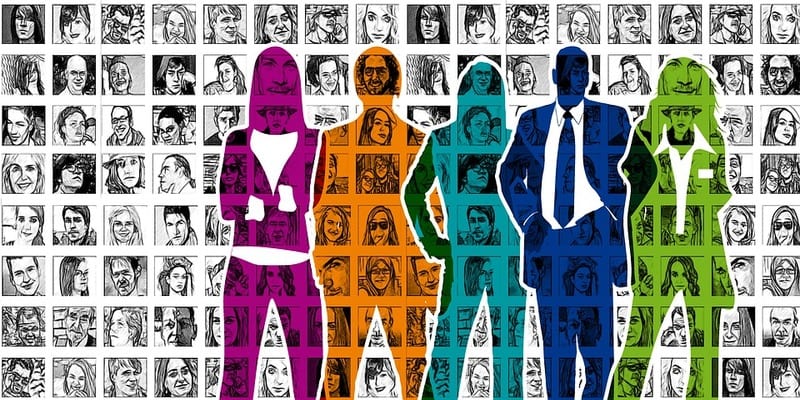 Plum Inc., a predictive hiring and talent management software provider, has announced their planned integration with SAP SuccessFactors solutions for human capital management (HCM). As one of a handful of partners selected, Plum will help broaden SAP SuccessFactors' effort to build an open community that tackles the most critical people issues facing human resources (HR) professionals and business leaders today.
Plum's core platform combines artificial intelligence (AI) and machine-learning with Industrial-Organizational Psychology to play a key role across recruiting, predictive performance and internal mobility. Plum's core platform is supported by the Plum Talent Neural network, the world's single largest database for quantifying the potential of human capital and graphing the future of the workforce.
The company is committed to helping employers increase the quality of their hires, develop their talent and transform their cultures. Plum's launch of its Talent Rediscovery feature, released this year, allows applicants to be considered at any time for positions they are well suited for, regardless of when or for which position they previously applied for. Talent Rediscovery underscores Plum's dedication to creating a new kind of talent pipeline that helps employers adapt continuously and grow sustainably.
"SAP SuccessFactors is one of the world's most looked-to authorities across all aspects of human capital management," said Caitlin McGregor, co-founder, and CEO, Plum. "Our forthcoming integration with SAP SuccessFactors is a true milestone for Plum, further validating our vision, our approach, and our technology platform. We look forward to helping SAP SuccessFactors execute on its vision to bring continuous and sustainable innovation to employers, HR teams and hiring managers."
Plum's features and functionality map back to its core premise: talent is up to four times more predictive than resumes. As such, the company uses trillions of human "data points " to accurately match job candidates (by way of an online assessment) with positions at companies they are predicted to be most compatible with (by way of a competency model or match criteria). This data is based on 30 years of science called "Industrial-Organizational Psychology" that aims to uncover innate human talent.
Read the full announcement from HR Technologist here.
---
Looking for more? Download our talent management buyers guide and check out the top-24 products available in the market with full page vendor profiles, key capabilities and questions to ask yourself and the vendor before purchasing a talent management solution. For those just starting the talent management software search process, this is truly the best resource to help get you going.

Latest posts by Elizabeth Quirk
(see all)