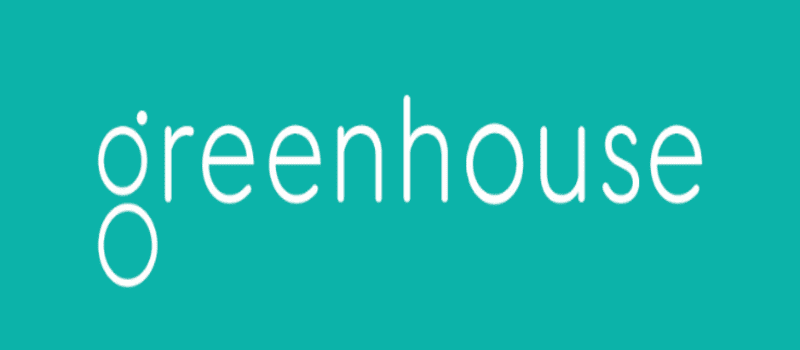 Greenhouse, the fastest-growing enterprise talent acquisition suite, and IBM have announced a partnership for users to harness the power of IBM Watson to make the job search and application process more streamlined, supported by Watson Talent's powerful analytics and search capabilities.
This partnership with IBM Watson Talent, a leader in AI and cognitive HR tools, empowers talent professionals to drive candidate engagement with a personalized interactive discussion to recommend the right open roles within an organization based on exact skills, experiences and career aspirations. As one of the fastest growing talent acquisition suite, Greenhouse counts over 2,600 of the most progressive companies in Talent Acquisition as customers, including Warby Parker, Airbnb and Cisco Meraki.
"Greenhouse has always seen success with companies that have high-volume hiring needs," said Daniel Chait, Greenhouse CEO. "Our partnership and direct integration with IBM Watson marks an important innovation in our solution suite to enable customers to scale their teams while delivering an excellent candidate experience."
Joint customers' open jobs requisitions will be provided to IBM securely, through direct integration, and they can go live in two to four weeks. This will result in an immediate improvement in the quality and quantity of applicants arriving in the Greenhouse system. Customers will experience stronger hiring team performance, which can lead to increased candidate engagement and better qualified applicants.
"Greenhouse's clients are high growth and have a need to engage high-quality job seekers in a more personalized manner," said Bob Schultz, General Manager, IBM Watson Talent and Collaboration Solutions. "Partnering, we're helping Greenhouse and their customers provide an exceptional candidate experience and quickly guide job seekers to the right position with the help of AI."
Some interesting features of IBM Watson Candidate Assistant include:
Chatbot: Job seekers chat with an AI virtual assistant, which can also serve up relevant job recommendations matching their skills, experience, education and interests.
Guided Search: Resumes are analyzed using IBM Watson to rank open positions by fit, driving the job seeker to their perfect job.
Candidate experience: By creating a unique experience for candidates, brands make a strong connection with prospective employees at the very outset of the hiring process.
With its emphasis on improved candidate experience, the Greenhouse and IBM Watson Talent integration benefits everyone involved in the hiring process.
"Our partnership with Greenhouse creates the ideal journey for candidate and company engagement. IBM Watson Candidate Assistant's ability to interact and engage with potential candidates ensures an increase in role alignment and understanding of company culture to enhance both quality and quantity of applicants. Once engaged with IBM Watson Candidate Assistant, these candidates will seamlessly be able to apply for jobs within the Greenhouse ATS to help their clients identify top talent in and fill open roles in the most efficient manner." – Andrew Hahn, Watson Talent, Head of Alliances, IBM Talent Management Solutions.
Read the full announcement from Greenhouse.
---
Looking for more? Download our talent management buyers guide and check out the top-24 products available in the market with full page vendor profiles, key capabilities and questions to ask yourself and the vendor before purchasing a talent management solution. For those just starting the talent management software search process, this is truly the best resource to help get you going.

Latest posts by Elizabeth Quirk
(see all)