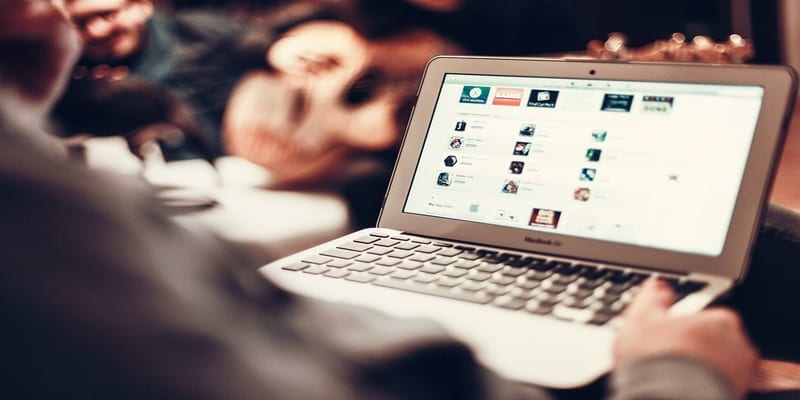 Learning Technologies Group (LTG), an integrated talent management and learning technologies software and services provider, announced today that they plan on merging NetDimensions into PeopleFluent to form a key component of PeopleFluent's learning suite. Officially announced on Tuesday September 25, 2018 at a shareholder presentation of LTG's 2018 interim results, the merger is scheduled to conclude by the end of October 2018, will see NetDimensions cease to operate as a separate business within LTG.
According to the announcement, LTG is to rebrand the NetDimensions LMS to form a key product within the PeopleFluent Learning offering. Alongside the newly-named NetDimensions LMS, which replaces NetDimensions Talent Suite, PeopleFluent's learning suite is to offer authoring and video solutions, provided by gomo learning technology. The addition of gomo products to the PeopleFluent Learning suite enables direct deployment from gomo's authoring tool to NetDimensions LMS. All products will continue to be available as standalone or fully integrated solutions.
The introduction of NetDimensions' LMS to the PeopleFluent's learning suite will enable improved services to customers, including 24-hour support and a global network of Account Managers. Whatsmore,  the revitalized learning suite joins PeopleFluent's award-winning Talent Management and Talent Acquisition products. PeopleFluent's existing LMS will remain supported until further notice despite the introduction of the NetDimensions LMS to PeopleFluent's product portfolio.
"By integrating NetDimensions' award-winning LMS into PeopleFluent's product suite we are creating a market-leading end-to-end product suite for talent transformation with learning at its heart," said Jonathan Satchell, Chief Executive of LTG. "This echoes our mission to continue providing best-of-breed solutions that assist corporates with all aspects of the employee lifecycle, from recruitment to development and retention of top talent."
NetDimensions, which was acquired by LTG in March 2017, is a leading provider of learning management solutions specializing in servicing high-consequence industries. The integration of NetDimensions software into PeopleFluent's learning offering, forms a significant part of LTG's focus on helping global companies attract, retain and develop their people.
Read the full announcement for more information.
---
Looking for more? Download our talent management buyers guide and check out the top-24 products available in the market with full page vendor profiles, key capabilities and questions to ask yourself and the vendor before purchasing a talent management solution. For those just starting the talent management software search process, this is truly the best resource to help get you going.

Latest posts by Elizabeth Quirk
(see all)