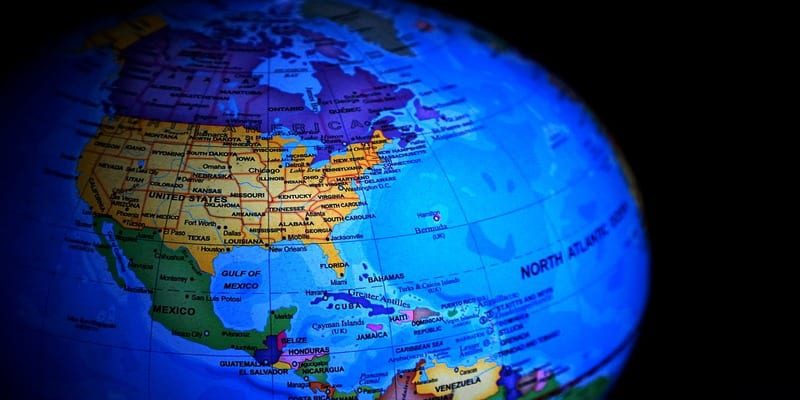 Ultimate Software, a leading provider of human capital management (HCM) solutions in the cloud, has announced that it has formed a strategic alliance with Deloitte Canada, one of Canada's leading professional services firms. This collaboration will enable enterprise companies throughout North America to optimize UltiPro through Deloitte's business transformation and technology services and capabilities.
UltiPro unites all aspects of HR, payroll, and talent management in one comprehensive cloud solution that delivers serious business benefits for your organization and the most human capital management functionality available for the greatest value today.
"Our alliance with Deloitte represents our ability to support the largest and most complex businesses," said Julie Dodd, chief services officer at Ultimate. "By working together, our mutual customers will benefit from UltiPro's advanced HCM functionality leveraging Deloitte's world-class consulting services."
Deloitte's consulting services can help Ultimate's customers maximize organizational performance by creating standardized methodologies around the employee experience. HR personnel and its business partners can augment the use of UltiPro's engagement tools to understand what employees need, develop learning plans to accelerate career paths, measure progress with performance management tools, and reward them through compensation planning.
"We are excited to collaborate with Ultimate because UltiPro's functionality demonstrates the next generation of HCM solutions," said Pascal Occean, partner and Canada HR transformation leader at Deloitte. "UltiPro's AI technology platform Xander, predictive analytics, and people analytics represent a depth of capabilities that culture-conscious organizations can leverage to improve the employee experience and drive better performance."
According to the announcement, Deloitte's consulting services will include the deployment of UltiPro's core solution and Perception products, as well as provide business consulting to new and existing customers in areas such as process redesign, business intelligence reporting, and payroll migrations out of the Canadian Delivery Center for Cloud Solutions, based in Montreal, Canada.
---
Looking for more? Download our talent management buyers guide and check out the top-24 products available in the market with full page vendor profiles, key capabilities and questions to ask yourself and the vendor before purchasing a talent management solution. For those just starting the talent management software search process, this is truly the best resource to help get you going.

Latest posts by Elizabeth Quirk
(see all)