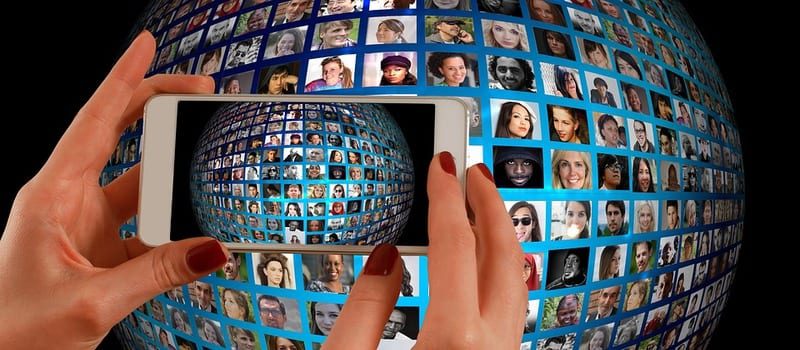 The consumerization of HR technology refers to how companies are creating a social, mobile and consumer-type experience for employees inside the company, according to Jeanne Meister, a well-recognized expert in HR technology. Taking a look at the 21st century's workplace and considering everything about it: what we expect from work, where we work, how we work and the types of technologies we use every day, all these aspects are changing at an alarming pace. This has profound implications for both the HR team and the organization as a whole.
The more HR leaders look ahead, the question of: 'How can HR teams and their organizations better enable their workforce to provide a long-lasting competitive business advantage?' becomes increasingly prominent. The answer to this question can be found in technology. Amber Hyatt, VP Product Marketing for SilkRoad, argues that traditional talent management technologies focus on automating HR functions and processes, often ignoring the most important end user – the employees.
Deloitte research shows that companies wanting to simplify and improve the employee experience have extend their recruitment products via social media, and have made HR software more focused on employee needs and desires. Applying employee-focused HR technology offers major strategic advantages by:
creating a workforce of motivated employees by catering to how and when each employee wants to work and on what devices
delivering innovative technology
enables organizations to engage their employees at convenient times
This kind of HR software can also make employees feel important and appreciated by creating a social, mobile and consumer-oriented experience inside the company. Instead of automating business functions and taking important tasks away from the employee, HR technology that is employee-focused can still make the lives of HR easier while putting the employees first.
This is where talent activation comes into play. According to Hyatt, talent activation is focused on making the most out of your people and  transforms traditional talent management strategies from simple processes into a measurable and continual list of experiences that integrate employees from the very beginning – moving beyond simple onboarding, maintaining the momentum, and tying work to crucial business objectives.
Talent activation helps with:
Increasing socialization during onboarding so new employees feel more connected and comfortable to the work environment, which motivates them to perform and makes them eager to contribute.
Introducing opportunities to engage and activate toward measurable outcomes through continuous learning, training and mentoring.
Leverages continuous learning and development (L&D) models that begin on day one, and continue through the employee lifecycle.
"By prioritizing the employee when considering HR and talent management software solutions, businesses can better source and retain top talent, plus maximize contributions that boost the bottom line. Leveraging employee-focused HR technology can help connect the dots between employee and business outcomes, ensuring the desired outcomes that guide the motivation, empowerment and progression of employees," according to Hyatt.
---
Looking for more? Download our talent management buyers guide and check out the top-24 products available in the market with full page vendor profiles, key capabilities and questions to ask yourself and the vendor before purchasing a talent management solution. For those just starting the talent management software search process, this is truly the best resource to help get you going.

Latest posts by Elizabeth Quirk
(see all)