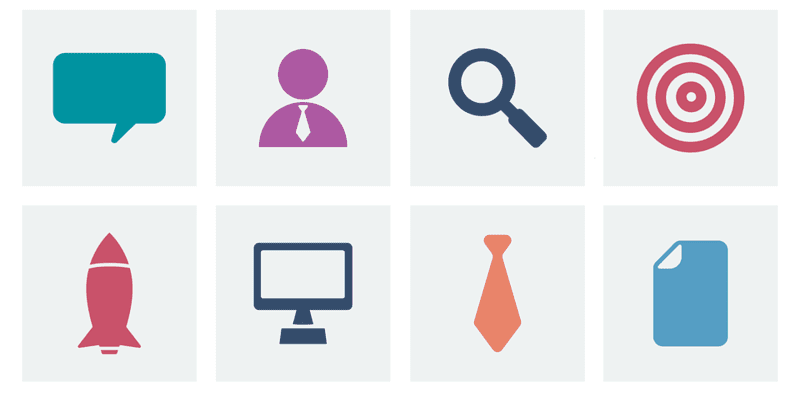 BountyJobs, Inc., a leading provider of third-party recruiting platforms for collaboration between employers and search firms, and the world's largest recruiter marketplace, today announced a strategic alliance with Cornerstone OnDemand, a global leader in cloud-based learning and human capital management software, to deliver a comprehensive recruiting solution to meet the needs of modern HR teams.
"We are thrilled to join forces with Cornerstone. We believe our third-party recruiting expertise coupled with Cornerstone's end-to-end human capital management technology will be a game changer for the modern workforce," said Stacey Steiger, Vice President of Product and Marketing at BountyJobs. "By bridging the gap between recruiting and the various stages of the employee lifecycle, our joint solution gives employers a distinct advantage in this highly competitive job market."
This newly formed relationship with Cornerstone is the latest in the fast-growing BountyJobs partner network, and connects innovative technology providers focused on improving the way companies recruit, attract and retain talent. This mix of partners has been hand-selected to help support the key constituents of the two-sided BountyJobs Marketplace: employers and recruiting agencies. The BountyJobs solution can be integrated with any applicant tracking system (ATS).
According to the announcement, BountyJobs Connect – the company's newest solution designed for hiring managers and companies with small HR organizations – will be made available to Cornerstone customers via Cornerstone's Partner Marketplace, enabling access to crucial third-party recruiting resources for immediate hiring needs.
Third-party recruiting can be a critical resource for HR teams, but it is often an untracked and unmanaged channel due in part to it falling outside of an organization's internal processes. Thats where BountyJobs comes in. Its designed to streamline and standardize the way organizations leverage third-party recruiting to help get the best hires faster. This collaboration gives Cornerstone customers a solution for their third-party recruiting needs, which can ultimately lead to increased efficiency and effectiveness in finding and hiring the right people.
Cornerstone's cloud-based learning and human capital management software helps organizations of all sizes and across a wide variety of industries to realize the potential of their workforce and make smarter business decisions. Cornerstone offers applications for recruiting, onboarding, learning and development, collaboration, performance management, compensation management, succession planning, people administration, and analytics.
The new relationship, which marries data-driven hiring solutions and traditional talent acquisition, creates an innovative approach for employers when making critical hires.
---
Looking for more? Download our talent management buyers guide and check out the top-24 products available in the market with full page vendor profiles, key capabilities and questions to ask yourself and the vendor before purchasing a talent management solution. For those just starting the talent management software search process, this is truly the best resource to help get you going.

Latest posts by Elizabeth Quirk
(see all)