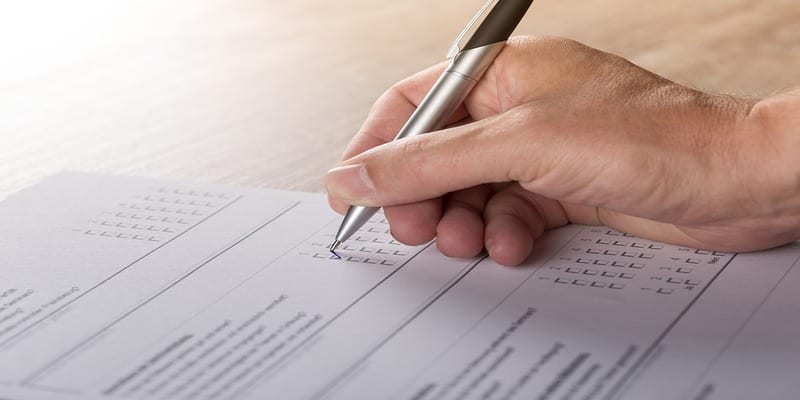 In 2019, human resources personnel at small and mid-sized businesses (SMBs) are continually burdened by compliance pressures, administrative overload and recruitment and retention challenges, according to HR Today and Tomorrow, the 2019 BerniePortal HR Survey. Available here and conducted by all-in-one HRIS BerniePortal, the survey was compiled by surveying HR leaders at U.S. small and mid-sized organizations.
The survey indicates that HR departments will focus on increased adoption of technology and automation of tasks in 2019, with the goal of improving efficiencies and increasing focus on strategic, high-value activities, like training and personnel support. Key survey findings include:
The majority of surveyed small and mid-sized businesses — 56 percent — have just one person managing HR administration, and respondents often reported HR is not their sole responsibility.
Sixty-four percent of small and mid-sized businesses surveyed use HR software, but few are using technology to manage the full scope of HR.
Software is most commonly used to manage benefits administration and onboarding, and least used to manage offboarding and compliance, despite respondents identifying compliance as their top administrative challenge.
HR leaders intend to focus on automation in 2019, but hold concerns about affording and managing technology.
"The survey tells us that HR administrators are time-challenged, and that they recognize the opportunity to streamline their workload through automation," said Alex Tolbert, BerniePortal founder and CEO. "Based on these results, we anticipate increased tech adoption by small and mid-sized employers in 2019."
In the past, many small and medium-sized businesses hesitated to invest in HR technology because they thought it was expensive and unnecessary. Today, the right HR management tool, however, can be a great benefit to businesses if they choose the right solution that fits their specific and unique needs. In a recent report conducted by Grand View Research, the HR software market size is predicted to exceed 10 billion USD by the year 2022.
Talent Management Software (TMS) is one kind of HR management tool that encompasses all the talent management suites, integrated HR systems and other all-in-one HR tools that attempt at doing it all: recruiting, training, payroll, scheduling, benefits, etc. These systems are integrated software solutions built to track and manage the recruitment, professional development and performance of employees and potential candidates. Talent Management platforms enable the automation of all the processes within the talent management realm and simplify workflows for HR and the company as a whole.
A Talent Management solution can also smooth the flow of information across HR, payroll, and benefits administration. This sharing of data can enable your business to better innovate and your employees to better perform. It doesn't only help HR administrative needs however, talent management is a business strategy, so the software simplifies business processes and allows room for improvement in the top talent in the company.
Download the 2019 HR Today and Tomorrow BerniePortal HR Survey Report.
---
Looking for more? Download our talent management buyers guide and check out the top-24 products available in the market with full page vendor profiles, key capabilities and questions to ask yourself and the vendor before purchasing a talent management solution. For those just starting the talent management software search process, this is truly the best resource to help get you going.

Latest posts by Elizabeth Quirk
(see all)