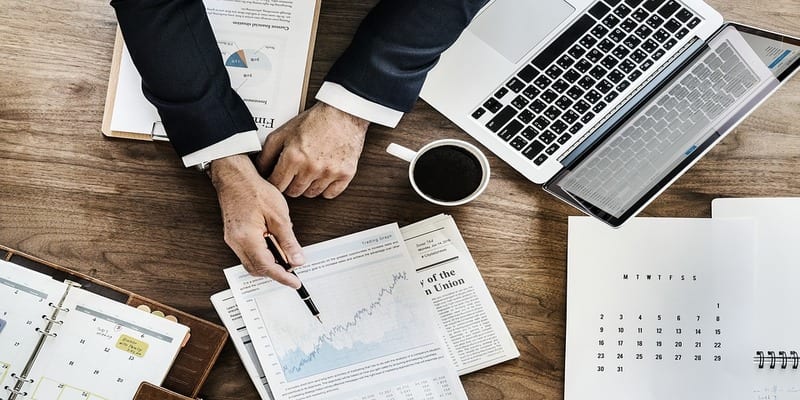 Epicor Software Corporation, a global provider of industry-specific enterprise software to promote business growth, announced the global availability of the latest version of its Epicor Human Capital Management (HCM) solution. Available in the cloud or on premises, Epicor HCM is an intuitive, functional, and adaptable solution which holistically automates human resources processes in a single software system.
According to Gartner research, by 2025, 50% of global midmarket and large enterprises will have invested in a cloud-deployed HCM suite for administrative HR and talent management.
The latest version of Epicor HCM has a cleaner interface for loading integration templates. Additional new features and capabilities include row security enhancement, an absence point system, and account activation security.
Epicor HCM tracks, manages, and analyzes data across the employee lifecycle—from application to retirement. The solution offers comprehensive support for core HR management, benefits administration, and workforce planning. Other features include onboarding, performance appraisals, and career development. Epicor HCM also offers time and attendance, and an integrated payroll option.
"The latest version of Epicor HCM is inspired by today's digital world and provides our customers with a comprehensive software solution designed to fit their business needs. It supports employee performance while lowering administrative costs and driving better business growth," said Kerrie Jordan, senior manager, product marketing, Epicor Software. "Epicor HCM enables organizations to build out their HR processes with insights and programs that encourage employee innovation. This means they can better compete and thrive in the digital age."
Epicor HCM also now has the ability to integrate with Epicor Data Analytics (EDA). EDA provides interactive dashboards to easily review, comprehend, and analyze business data. Integration with EDA allows users to view HCM data in reports, graphs, and dashboards that contain analysis tools such as grids, charts, filters, and many other tools. With EDA for Epicor HCM, users gain easy access to metrics for analyzing employee absences, benefits, qualifications, health and safety, compensations, and more.
According to the announcement, the Employee 9-Box is another new tool within Epicor HCM that allows users to enter employee evaluation data in terms of current contribution and potential level of contribution to the organization and then view the results on a matrix. The Employee Document Search feature offers a means to easily find all documents for an employee, which have been saved in the system, in one location.
---
Looking for more? Download our talent management buyers guide and check out the top-24 products available in the market with full page vendor profiles, key capabilities and questions to ask yourself and the vendor before purchasing a talent management solution. For those just starting the talent management software search process, this is truly the best resource to help get you going.

Latest posts by Elizabeth Quirk
(see all)